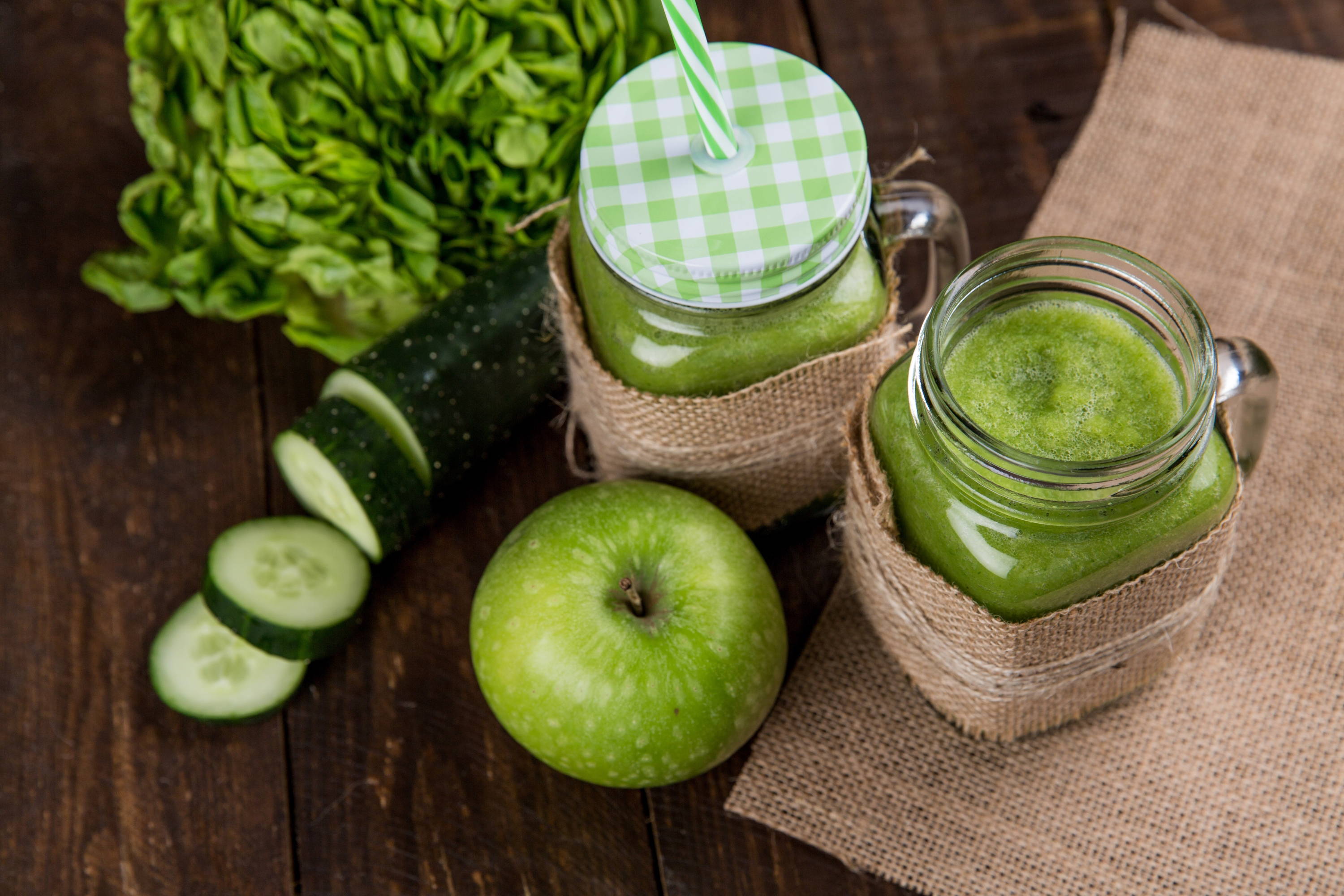 Join us at Urban Sanctuary for 40 days of transformational classes and community that can't be beat! We have added so many classes and workshops into our weekly schedule and coming June we will be even more packed with exciting classes and events. Change with us and move with the times with this super fun Community Challenge. We will sweat, meditate, and heal together in our newly expanded and ever growing space!
In order to enter, you need at least a "US Together" membership for just $88 on a month to month basis to participate. (*Together memberships include unlimited classes but do not include Aerial Yoga.) If you would like to join us for month to month including Aerial Yoga, you can sign up for the "US in Unity" for only $99 monthly. (*with the US in Unity membership option, you also receive 10% off Workshops!)
Alternatively, you can also take part of our Annual "US Community" membership for only $899/year which Includes 20% off of workshops, merchandise (*see note below*) and breaks down to under $77 monthly! This option also has a 2 part payment plan available.
If you are new to our studio and have never joined monthly before, you can email guru@usdenver.com for more information on how to get $11 off of first month's dues for the US Together or US in UNity memberships.
The entry fee is $22 and there are 3 prizes including one CASH POT prize!
Your entry fee includes:
a Specially Recorded Healthy Habits therapeutic hypnosis recording,
a community of challenge participants and teachers,
2 Clubhouse group check-ins and healing sessions,
and an entry to prizes.
See details for all prizes below.
Participants must be 18+, be a legal resident of CO, and have a valid ID.
To qualify for the prizes:
**You must take a picture on "Day 1" (June 10th) and a "Day 40" on (July 20th) with the material provided for you.
**You must join at least 3 Bodyweight Bootcamp classes weekly. There are at least 5 options for this class and we are adding more! These will be fun fitness classes offered outdoors, indoors, and in the park
**You must have a current membership before JUNE 10TH.
Prizes will be drawn at random within 5 days of final challenge date and include:
One cash pot prize,
One month of free membership,
and one mini-session package with Ali Duncan and Gnosis Rena.
Email guru@usdenver.com to reserve your spot in the Challenge and for more info!