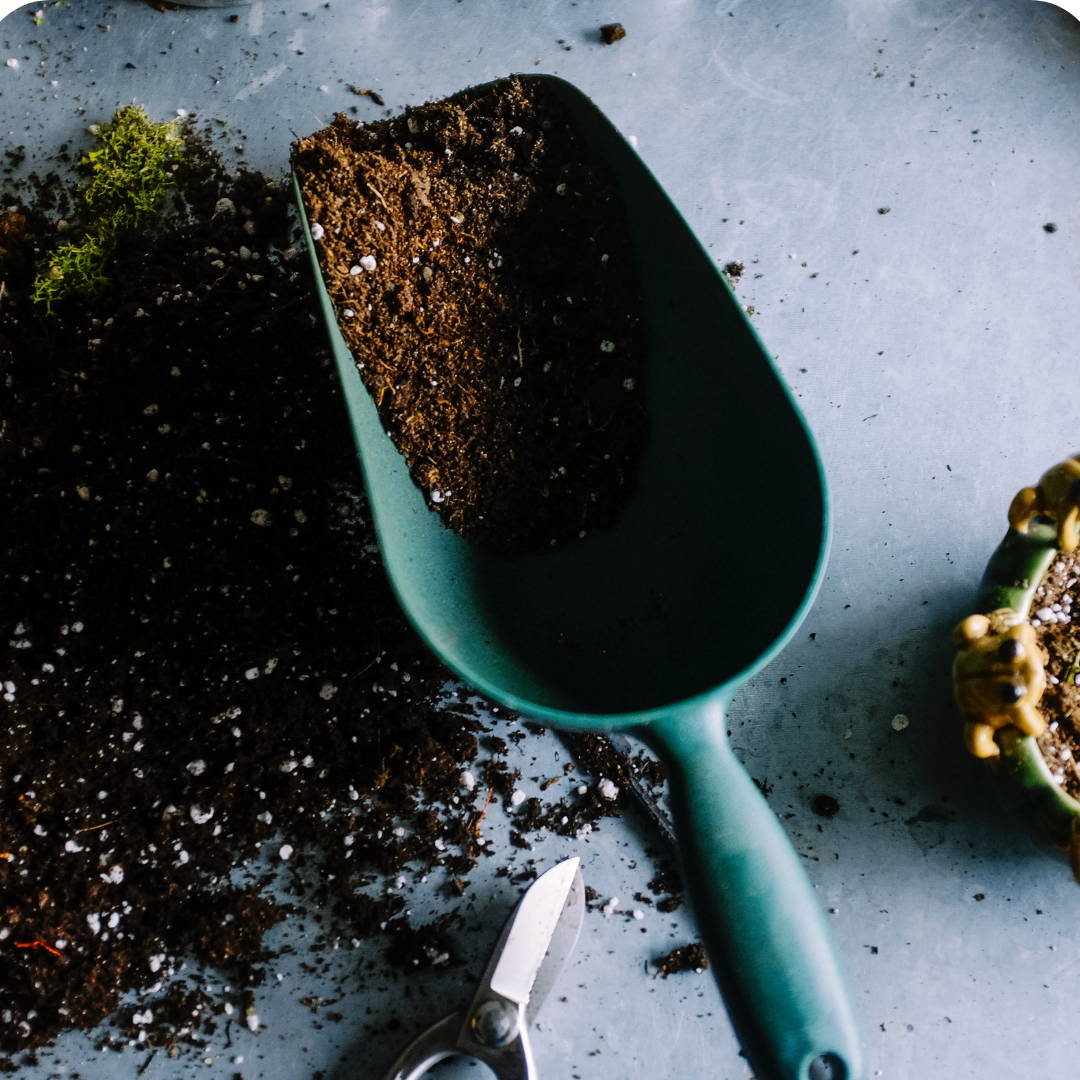 I have learned a few tricks over the years that have added to happy thriving plants. Spring is my favorite time to bond and connect with my plants and I love to share my tips to those who are also plant lovers. I have created a routine that works for my plants and hope you can use these and share some of your tips!
For my spring prep for my plants I go through each plant with a fine tooth comb and clip off all of the dead leaves and branches.
In order to let all of the spring goodness into my plants I take a warm washcloth and wiping down all the leaves. This will help the plant to be able to breath in the nutrients so it can feed the roots and will give it a shiny healthy glow.
Not all plants require food but the ones that do, spring is a great time to stir up the soil to get air to the roots and add in a little bit of food. Make sure the food you chose has iron in it for the plants who have big leaves.
Even those these tips have worked for most of my plants they do not work with all f them.
Make sure you get to know your plants, increase or decrease watering during the spring and summer seasons and monitor the feeding needs of each plant.
Enjoy your plants and the beauty of spring.