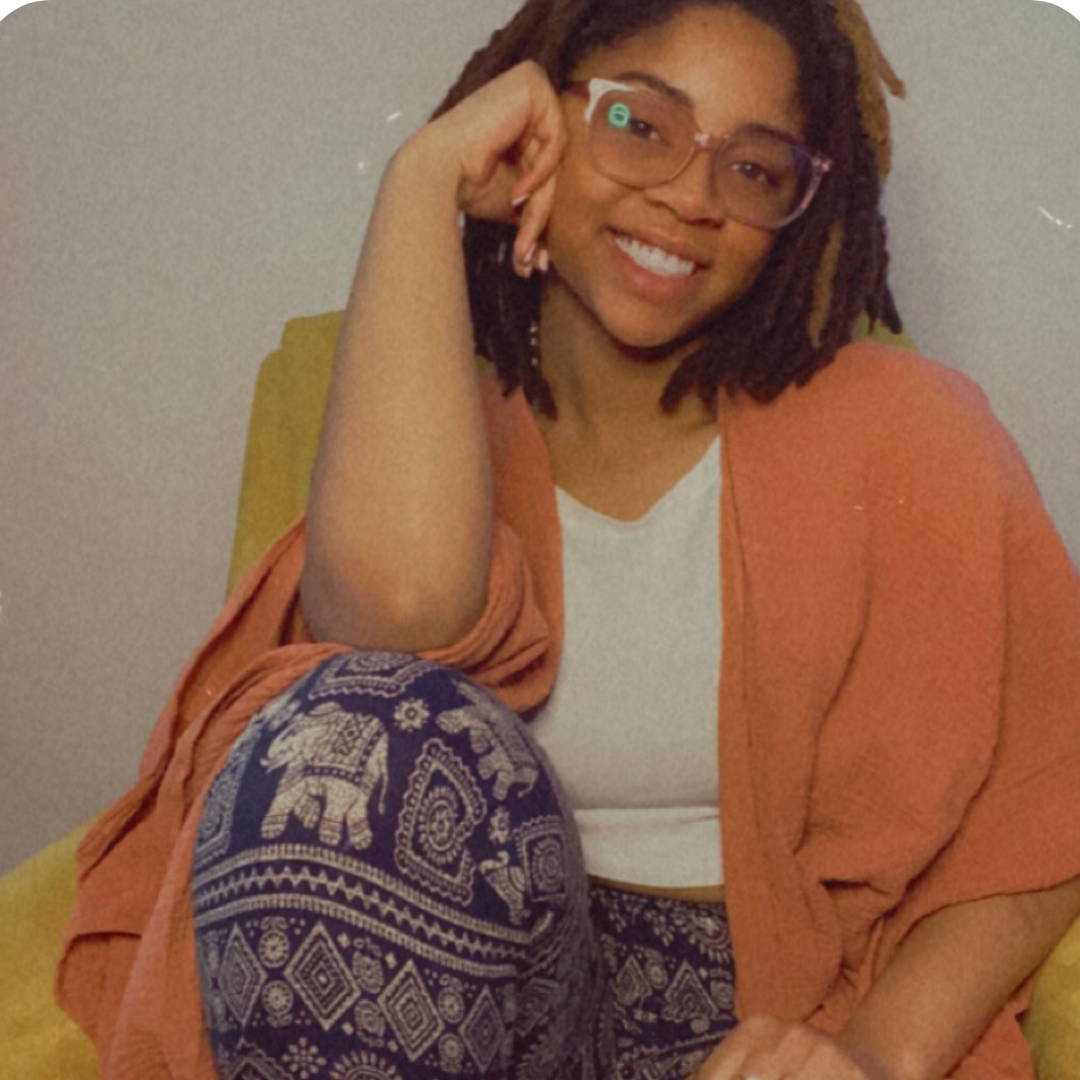 Aysia first experienced yoga in high school and has been in love with it ever since. She finds yoga to be challenging, grounding and up-lifting. Aysia has found undeniable self confidence through yoga and is determined to help her students find confidence within themselves. Aysia is currently a graduate student studying counseling and incorporates trauma informed practices within her classes. She hopes to continue to make an impact in her community by teaching people how to connect with themselves, grow in confidence and heal from trauma.
1. How did you get into yoga and what are your specialties in this practice?
I got into yoga in high school because I had to get a sports credit, and running was not my thing, and luckily yoga was being offered. I immediately understood the strength and power that yoga offered me, and I've stuck with it ever since. I teach Vinyasa flow classes as well as power yoga and meditation.
2. What are the benefits of yoga for your mind, body and spirit?
I think yoga can help us connect to our body's in ways that we may not have connected before. I've personally found my experience with yoga to be healing and it has allowed me to understand my body more, which in turn has helped me understand and refocus my mind. Not only have I found yoga to be healing on a personal level but also within the community. Yoga really builds community and gives you a sense of connection with others. This past year has been challenging for all of us, but I have been so grateful to Urban Sanctuary for providing a yoga community that has always made me feel safe, and has connected me with people in my community.
3. What is your favorite asana(s) and why?
My favorite asana currently, which I find changes often, is wheel pose. Wheel pose opens up the heart which helps me connect to my heart chakra, it can also make me feel more vulnerable and even bring up buried emotions. I find vulnerability to be powerful and having the courage to recognize and face buried emotions can lead to healing. Unburying emotions and opening yourself to vulnerability is not always safe for everyone, but I have found it to lift my mood and welcome more compassion towards myself and others. It also makes me feel strong and powerful, which is important to me as I step off of my mat and into the world.