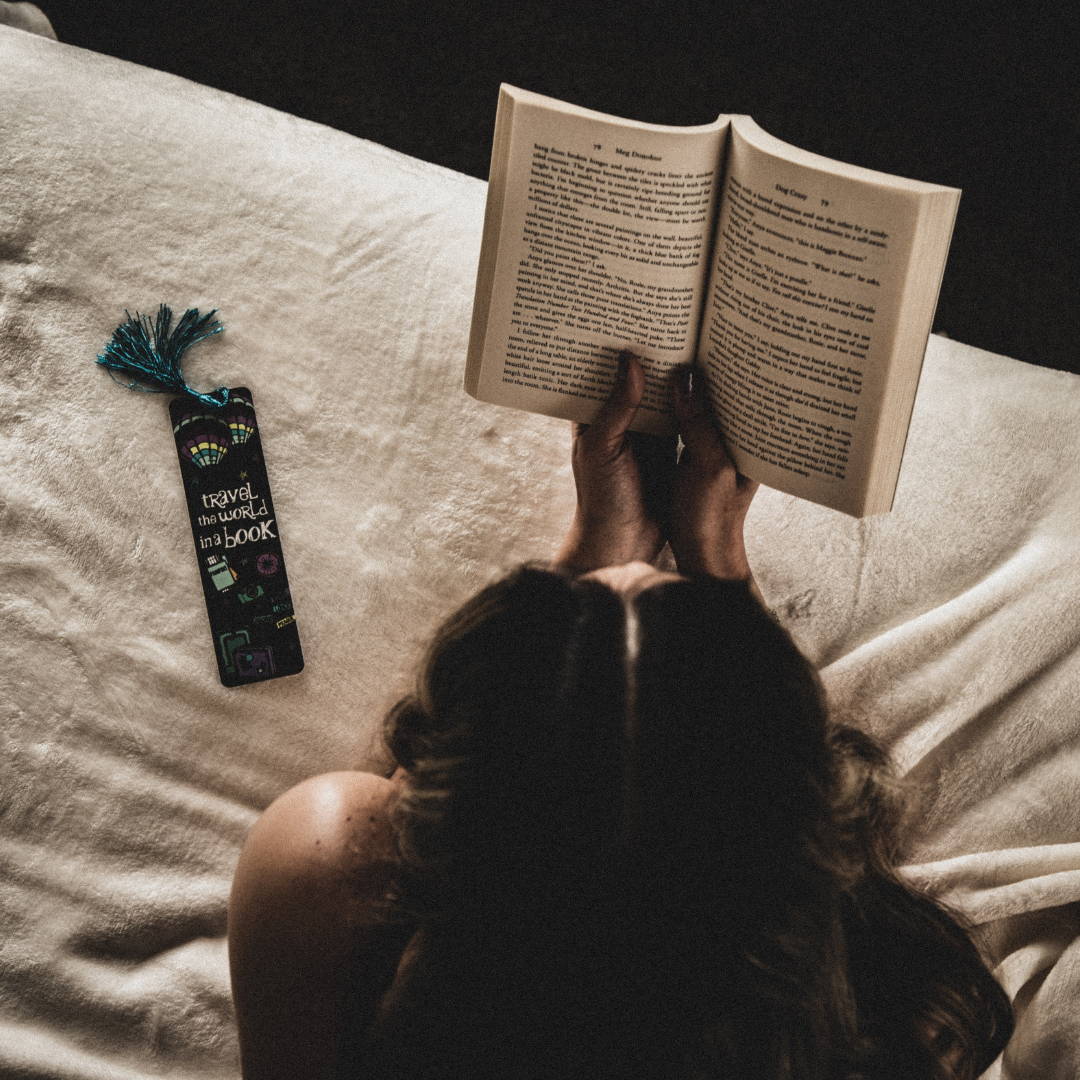 Taking action can come in many forms and we welcome them all. Last year was a year to take stock in yourself and how you showed up in the world. This year is an extension of that. Work still needs to be done, not just for the individual but for the collective.
One of our favorite ways to stay connected, educated and mindful of ourselves is by learning. When our eyes are opened by knowledge of a good book, podcast or documentary, we want to share it with you in hopes that you will read it, get inspired and share it with someone else. Spreading the word about decolonization, anti- racism, hope and joy is what will help us heal and support those who are suffering.
This is what we have on our list to read, listen to and watch. Some we have completed and others we are cracking open as we speak.
What We're Reading
A People's History of the United States by Howard Zinn
Gather by Octavia Raheem (Black yogi and author)
How to be Anti Racist by Ibram X. Kendi
I'm Still Here by Austin Channing Brown
Nobody by Marc Lamont Hill
Pussy A Reclamation by Regena Thomashauer
Stamped from the Beginning by Ibram X. Kendi
The New Jim Crow by Michelle Alexander
The Universe Always Has a Plan by Matt Kahn
What We're Listening To
Black Girl in Om - Black Girl In Om exists to hold and heal black womxn and womxn of color around the world on their unique wellness journeys, mending us from the inside out.
HOODxHolistic - follow along this black, married, millennial lesbian couple who dissect the intersection of all things unapologetic and deeply connected.
Konda Mason Brown Rice Hour - Social Entrepreneur Konda Mason interviews the thought leaders of today about issues of land, race, money, culture and spirit.
Lovecraft Country Radio - The Official Podcast of the hit HBO show. We highly recommend that you accompany the show with this podcast.
Pod Save the People - On Pod Save the People, DeRay Mckesson explores news, culture, social justice, and politics with Sam Sinyangwe, Kaya Henderson and De'Ara Balenger.
SheKings - featuring yours truly and her pal Erica in this lighthearted podcast about spiritual guidance.
Yoga is Dead - Join Indian-American hosts Tejal + Jesal as they expose all the monsters lurking under the yoga mat.
What We're Watching
13th
BlacKkKlansman
Fruitvale Station
I Am Not Your Negro
LA 92
Lovecraft Country
Loving
Ma Rainey's Black Bottom
Just Mercy
Selma
Strong Island
Causes We're Supporting
Seeding Sovereignty
https://secure.acceptiva.com/?cst=66aaa5
PREP Academy
http://prepacademy.dpsk12.org/
Women of Welton/Why We Gather
https://www.facebook.com/groups/219521199535670
Hopefully you can add a few of these (or all) to your list this year to begin to take action in your life and support this magical shift that is 2021 and beyond.