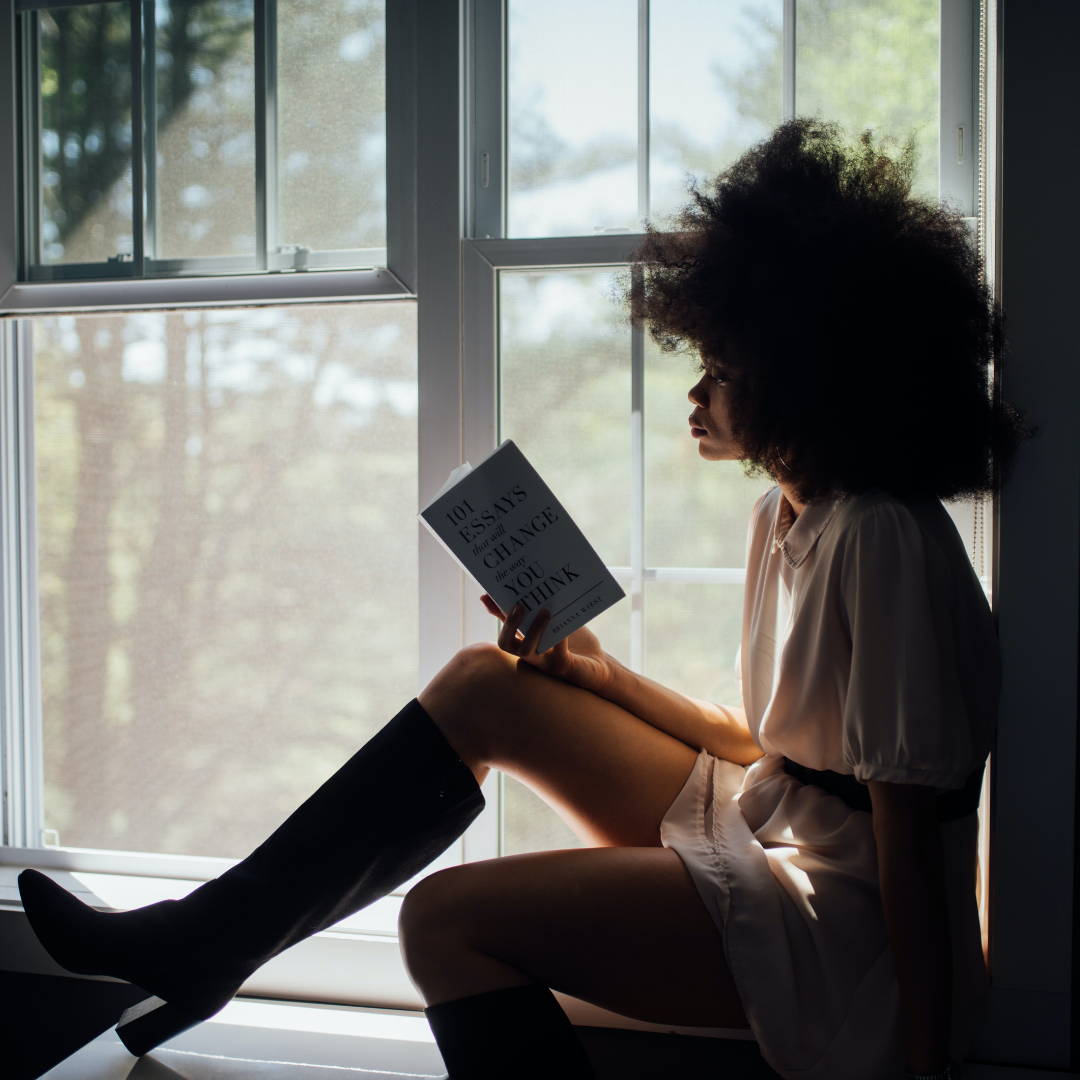 Let's be real. Every month should be Black History Month. But regardless, we're continuing to compile resources that educate and support equality, social justice and empowerment. If you missed our resource guide last month—check it out. In the meantime, here's a fresh list of reading material, podcasts and other resources that have been curated by the Urban Sanctuary tribe.
What We're Reading
Do Better: Spiritual Activism for Fighting and Healing from White Supremacy by Rachel Ricketts
Egyptian Yoga: The Philosophy of Enlightenment by Muata Ashby
Egyptian Yoga: Postures of the Gods and Goddesses by Muata Ashby
Hood Feminism: Notes from the Women That a Movement Forgot by Mikki Kendall
Mediocre: The Dangerous Legacy of White Male America by Ijeoma Oluo
Post Traumatic Slave Syndrome by Joy A. DeGruy
The Truth About Yoga by Daniel Simpson
The Book of Women: Celebrating the Female Spirit by Osho
White Tears/Brown Scars: How White Feminism Betrays Women of Color by Ruby Hamad
What We're Listening to
#WeNeedtoTalk with Malynda Hale
Habits and Hustle
The Mother Jones podcast
Unlocking Us
Why is this Happening?
What We're Watching
Dear White People (Satire)
For Colored Girls (Drama)
His House (Horror/Thriller)
If Beale Street Could Talk (Romance/Drama)
Soul (Animation) - Available on Disney+
The Hate U Give (Drama/Frime)
Time: The Kalief Browder Story (Documentary)
Influencers to Follow
Blair Imani (Queer, Black Muslim and critially acclaimed historian and activist): @blairimani
Malanda Jean-Claude (creative director, author, filmmaker): @malandajeanclaude
Octavia Raheem (author + founder of Starshine & Clay Online Yoga and Meditation Studio): @octaviaraheem
Lorrain Pascal (chef, wellness) @lorrinpacal
Ethel's Club ( community wellness for black folks) @ethelclub
Dr. Ebony psychologist) @drebonyonline