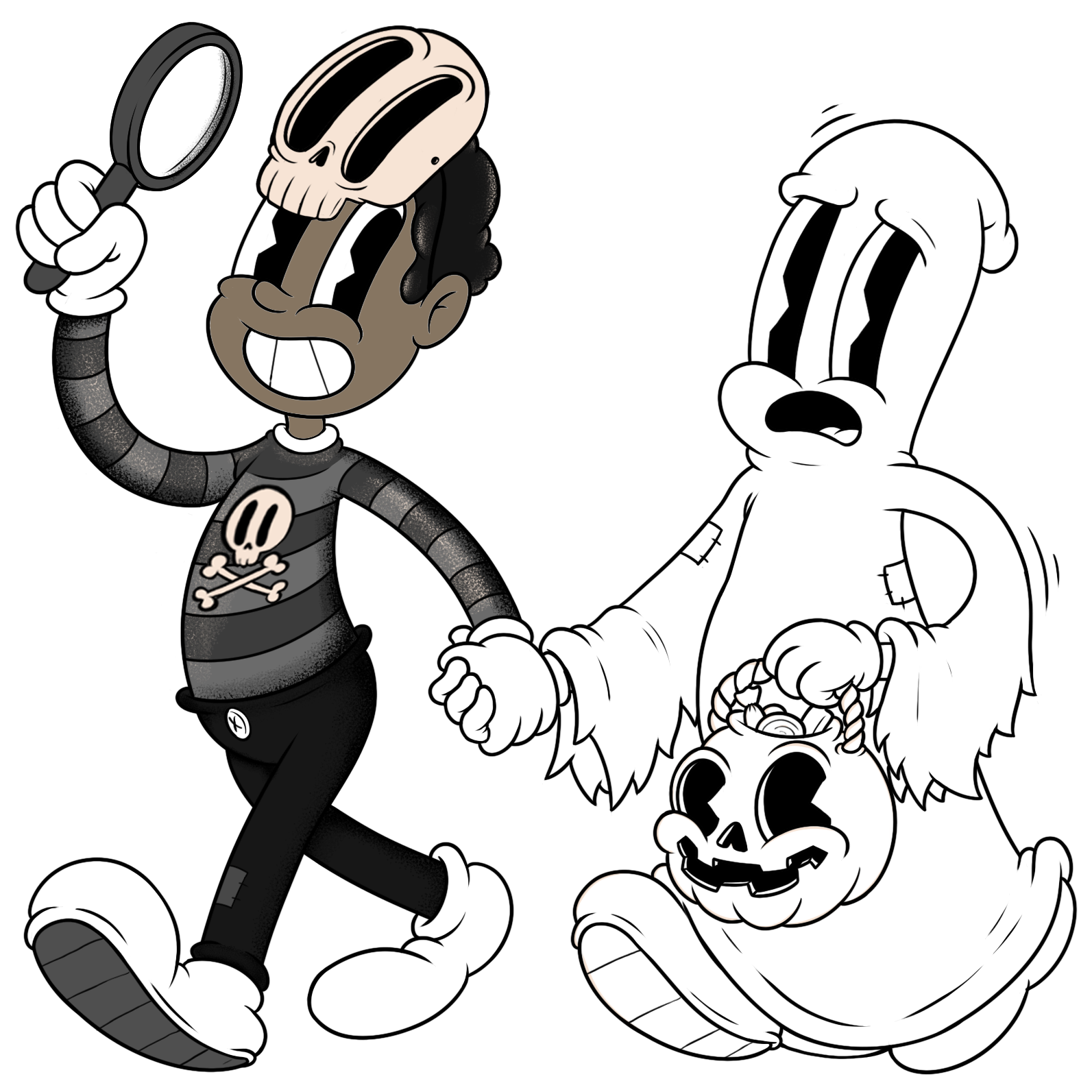 Halloween Weekend in Five Points
Saturday Oct. 30th 3pm-6pm
Scavenger Hunt
Organized by the Heart of Five Points Neighborhood Association. More details to come. Follow them on Instagram to stay up to date! @heartoffivepointsdenver
Trick-or-Treating on Welton Street!
Bring the whole family for trick-or-treating up and down the Welton Street Corridor! Photo booth, treats and live music!
Sunday Oct. 31st 3pm-6pm
This will be the 12th year of the Curtis Park "The Great Pumpkin"! A family friendly event beginning at the Stout Street Children's Park. There will treats, circus performers, music and more!