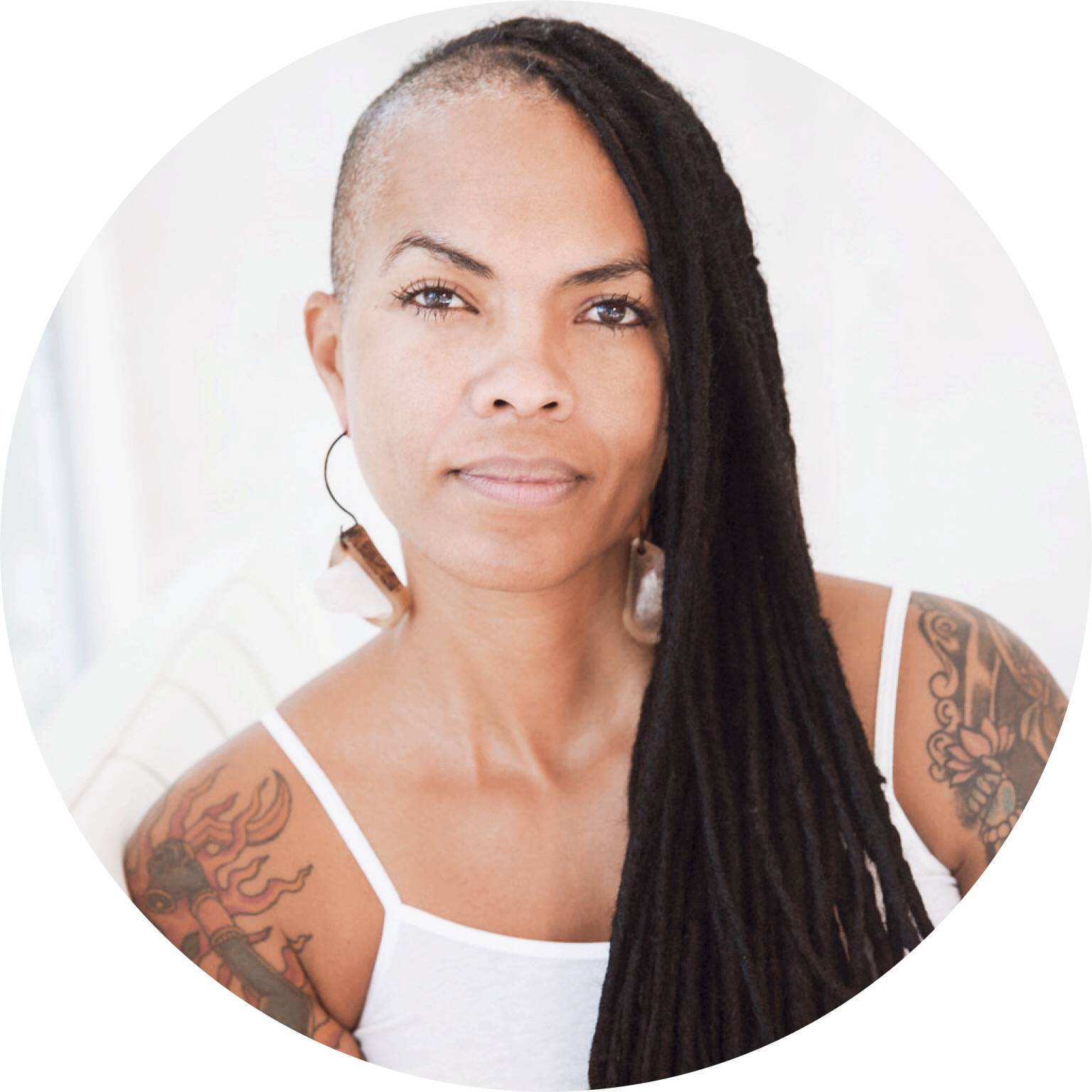 Ali has been sharing her passion for helping others for over 13 years in the form of healing through yoga and energy recalibration. Thus far, her life has traveled many paths and has led her to experience the wonderful power of energy healing. Her intuitive work takes on many forms but the results are the same, clearing of trapped emotions, stronger connection to self, blocks removed, physical and mental balance and health. You can learn more about her and her work at www.inlokahmotion.com.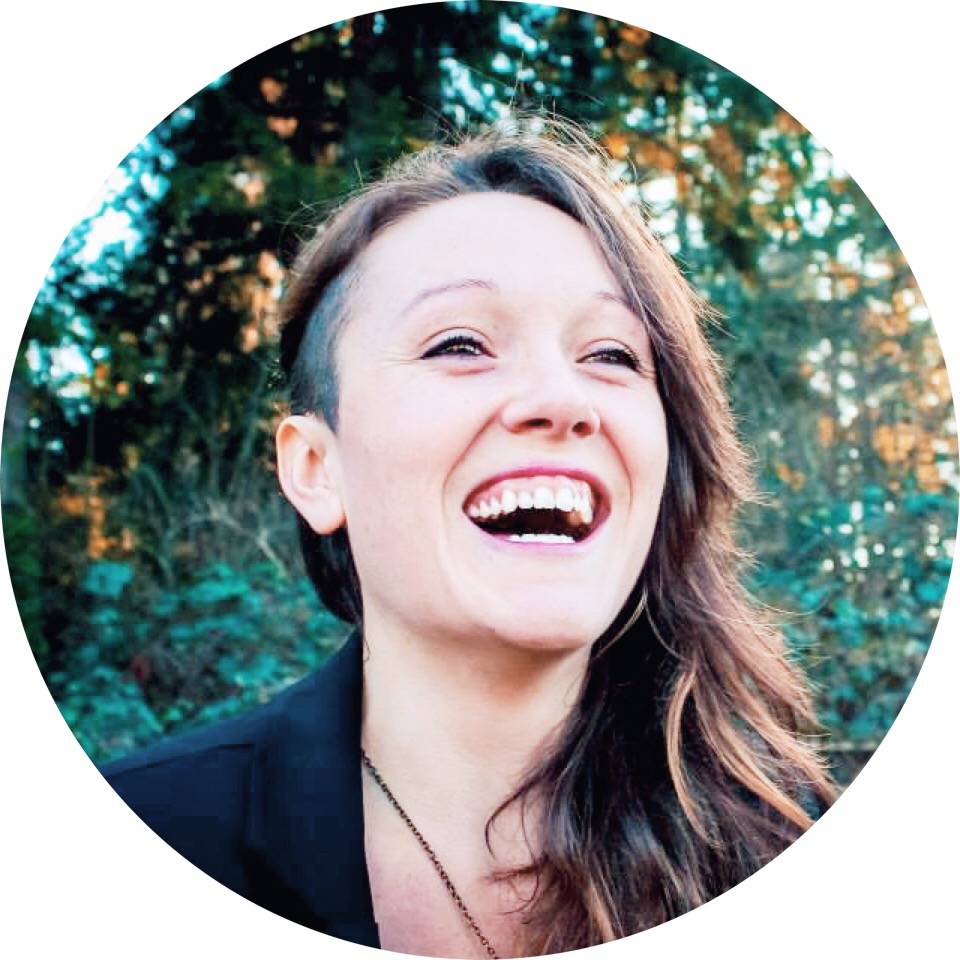 Kimberly Johnson is a Certified Life Coach, Sexual Shame Coach, and Meditation Teacher. Kimberly believes with powerful action, accountability, and tools that people can have the extraordinary life and experience of life they are longing for NOW, not later. You can find out more about Kimberly's work by visiting her Podcast on Itunes, Navigating The Modern World or her website, www.kimberlycoaching.com.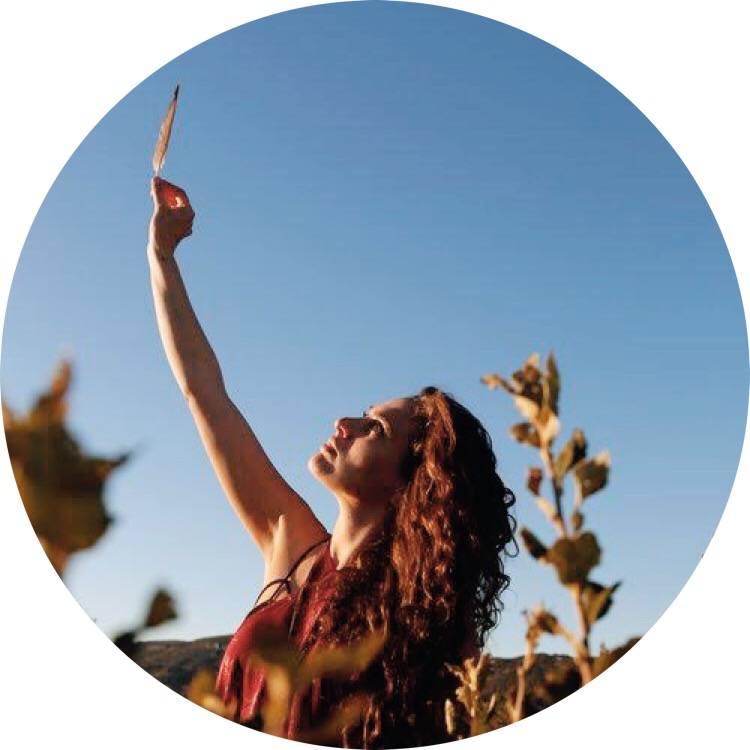 Sydney's path as a healer has been one of self-discovery, healing and empowerment. She is a Qoya teacher, a Yoni Crystals practitioner, and a certified Reiki master, with a background in integrative body therapy.There is no 'one' way, nor 'right' way to heal. Every person is different. Sydney works with clients using breath, the body, and intentional movement to feel what is working and to understand what may no longer serve each individual.Her intentions as a healer is to give students the tools to journey into wholeness. Her work is centralized around themes of intimacy, sensuality and intuitive self nourishment.