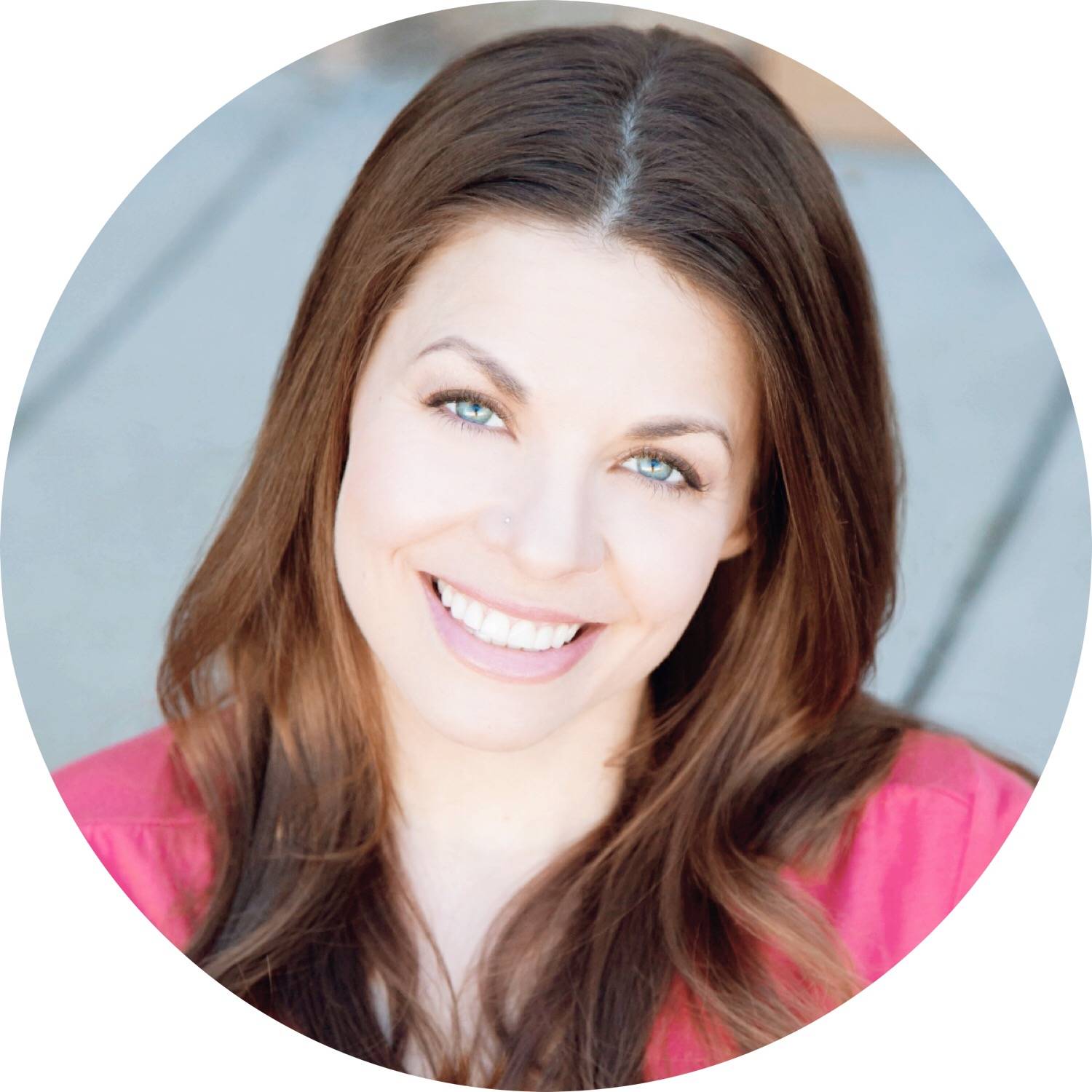 ​Lindsay offers a heart-centered and intuitive approach to bodywork by tuning into the subtle energies of each client and developing a customized session accordingly. She combines a variety of integrative techniques and modalities throughout her treatments allowing clients to release old holding patterns and move forward in their healing journey. Clients can expect a session that focuses on relief of physical tensions and muscular imbalances, calming of the nervous system and balancing of the energy channels /systems of flow. She has been practicing for 10 years and is a certified Massage Therapist, Somatic Mind and Body Therapist, Neuromuscular Therapist, Prenatal and Postpartum Massage Therapist, Reiki Master /Energyworker, and Maya Abdominal Therapist.
Lindsay is so grateful to be part of the Urban Sanctuary Wellness Community and is currently offering massage, energy work & Maya abdominal therapy sessions at Urban Sanctuary.
"I believe that the body is more receptive to healing when there is a balance between the mind, body, and spirit, and I believe in treating the body as a whole through hands-on therapy. Unlocking the tension throughout the body allows for an influx of fresh energy that leaves one with a renewed sense of vitality.

In 2012 I signed up for a teacher training and completed my 200-hour training through Corepower Yoga. I started teaching at Sangha Studios in Louisville and received training in Velo Yoga.​I believe yoga has the power to change peoples lives.​ Tap into your divinity, love your body and MOVE!
Contact Lindsay:
lindsayrfuller@gmail.com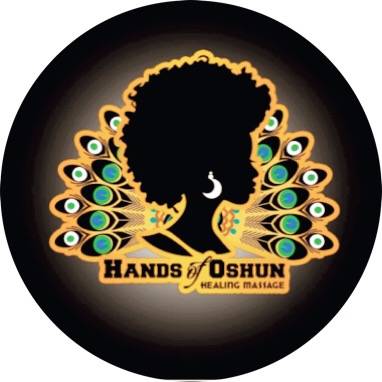 Hands Of Oshun Healing Massage
What message means to me,​
I have been a licensed massage therapist since October 2016 and absolutely love this profession! Growing up with family members that had health issues that cause pain and swelling, massage was a normal occurrence in our house. My mother and grandmother said I had "healing hands." It is second nature to me, a natural gift.Through using therapeutic touch and various modalities, I facilitate the healing process within the body, promote muscle relaxation, and stress management. I believe in the healing power of touch and its capability and plan to incorporate this skill in helping individuals mentally, spiritually, and physically. Becoming an all-around holistic healer and advocate.​
In the words of Albert Einstein, I truly stand by his statement:"A human being is a part of the whole called by us universe, a part limited in time and space. He experiences himself, his thoughts and feeling as something separated from the rest, a kind of optical delusion of his consciousness. This delusion is a kind of prison for us, restricting us to our personal desires and to affection for a few persons nearest to us. Our task must be to free ourselves from this prison by widening our circle of compassion to embrace all living creatures and the whole of nature in its beauty."​
Don't Stress to Impress, Self-Care is Best!​
Contact Jahala:
jrose14@hotmail.com
970-481-6757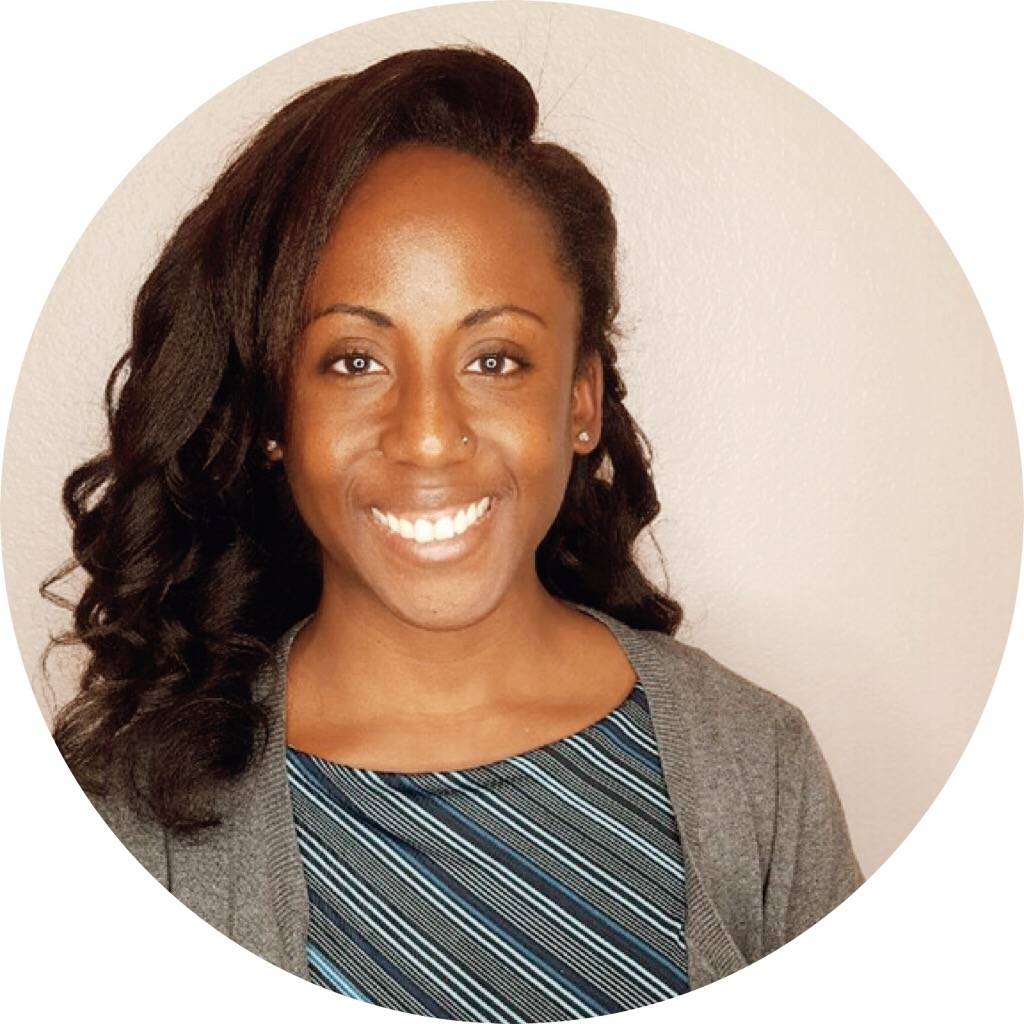 Courtney has been a licensed massage therapist for over 13 years. With experience working in a luxury spa being a lead therapist and working with chiropractors, she is able to integrate her knowledge of the body providing detailed, specific work while offering an intuitive and healing experience. Courtney offers the techniques of Swedish, Deep Tissue, Pre/Post Natal, and Reiki energy work. She is also an esthetician that loves to educate her clients and personally customize each skincare experience. In addition, she is a yoga instructor and encourages her clients to no matter the service they book to fully get 'intune' and connect to their whole self: body, mind, and spirit. ​
Contact Courtney:
intunemailbox@gmail.com

720-282-9591