5280 Denver's Mile High Magazine

"I know it seems paradoxical—because I am naked right now and it is the middle of winter—but this is the coziest I have felt in recent memory. The snow may be falling outside, but inside, the lights are dim, the heat is turned up, and I'm doing cat-cows in a room full of other naked women...."
Five Points Business Improvement District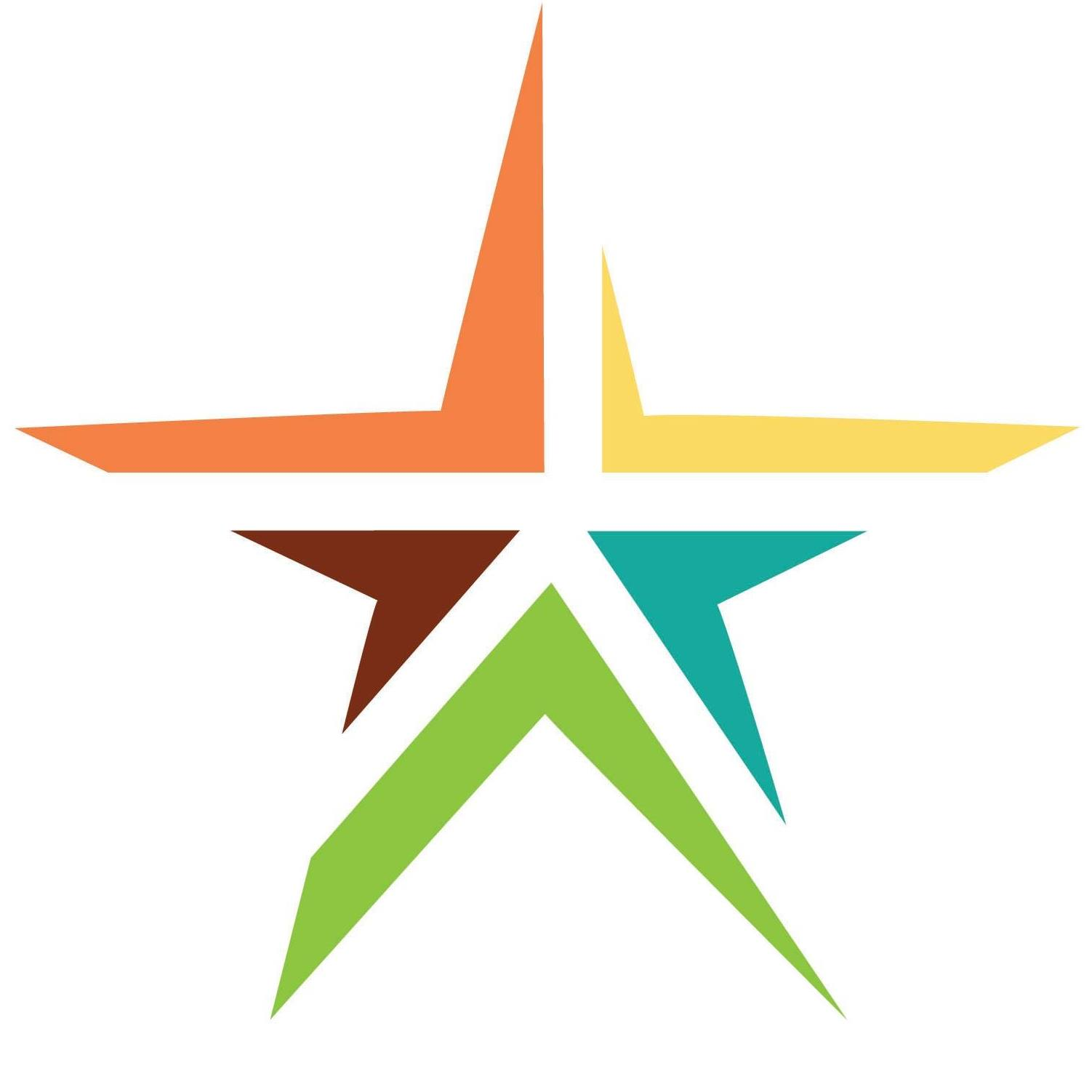 "Meet Ali Duncan, owner of Urban Sanctuary Denver, located in the heart of Five Points (27th & Welton St.) and offering yoga, meditation, and massage. Ali has been sharing her passion for helping others for over 13 years in the form of healing through yoga and energy recalibration."
"International Women's Day is March 8th! One great way to honor women right here in our city is to patronize some of the local, women-owned businesses that make Denver such a fun and vibrant place to live! Here's a round-up of many of the women that help make our city go round. (Note: No listed address means this is an online company.)"