5280 Denver's Mile High Magazine

"I know it seems paradoxical—because I am naked right now and it is the middle of winter—but this is the coziest I have felt in recent memory. The snow may be falling outside, but inside, the lights are dim, the heat is turned up, and I'm doing cat-cows in a room full of other naked women...."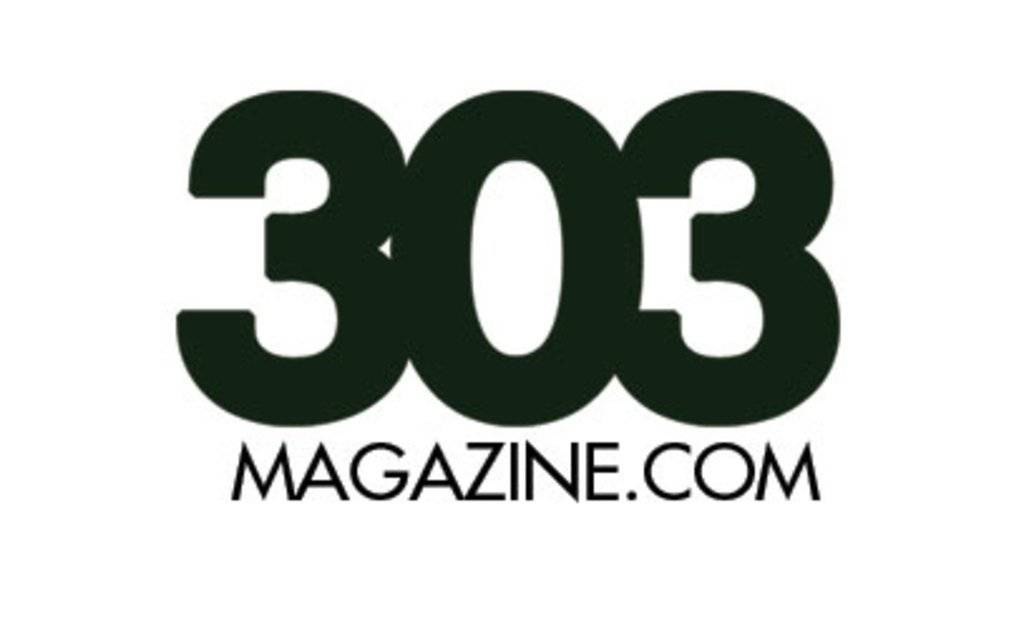 "When Ali Duncan first saw the building that's now Urban Sanctuary, she got full-body goosebumps. Her husband asked if she was sure about the space — the abandoned speakeasy was disgusting. The derelict historic building before them was a far cry from the wellness center of Duncan's dreams. But she was sure."
Five Points Business Improvement District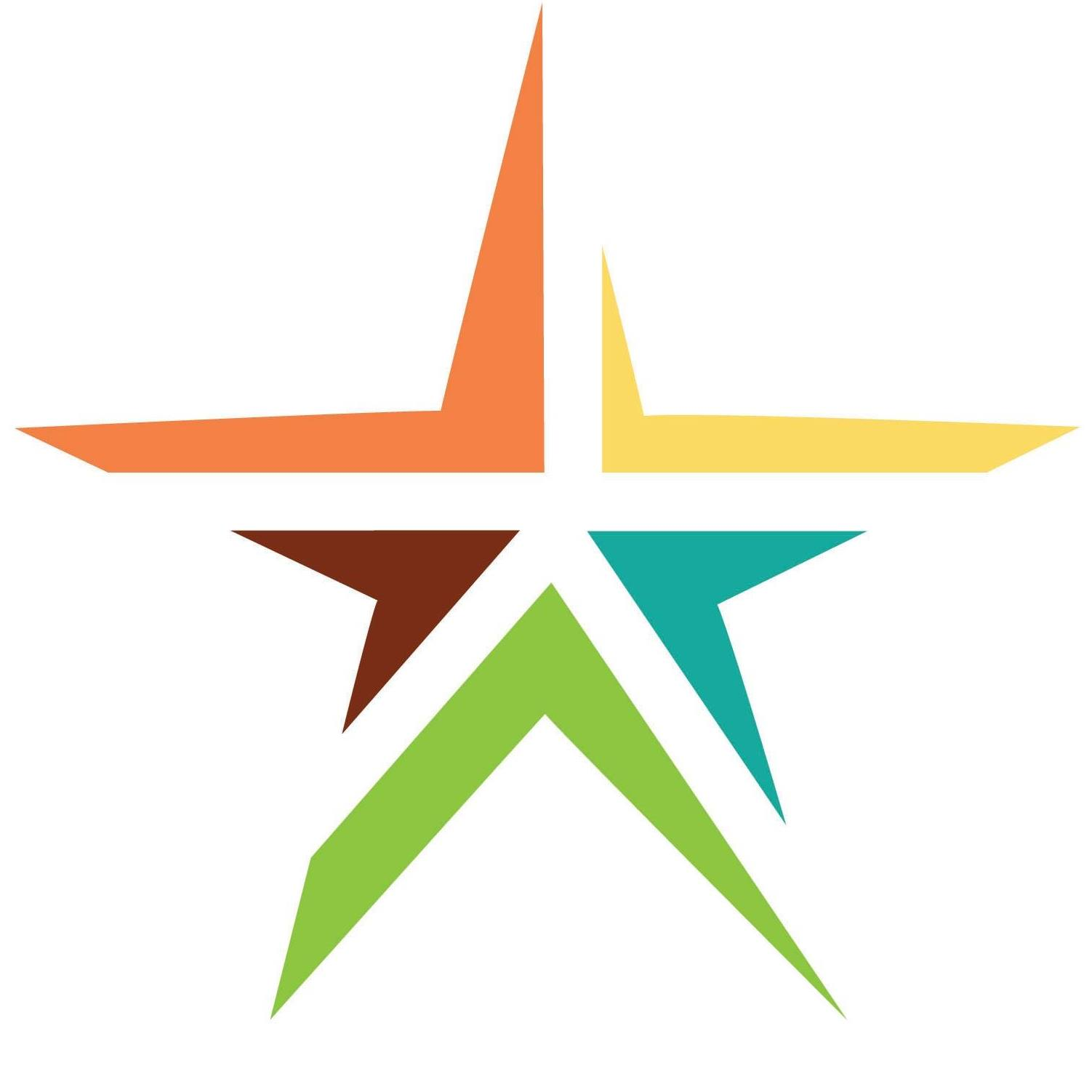 "Meet Ali Duncan, owner of Urban Sanctuary Denver, located in the heart of Five Points (27th & Welton St.) and offering yoga, meditation, and massage. Ali has been sharing her passion for helping others for over 13 years in the form of healing through yoga and energy recalibration."
"International Women's Day is March 8th! One great way to honor women right here in our city is to patronize some of the local, women-owned businesses that make Denver such a fun and vibrant place to live! Here's a round-up of many of the women that help make our city go round. (Note: No listed address means this is an online company.)"

"It can be exhilarating to push your body to its limits with your workouts, but you know that you'll hit those limits at some point. If you try to push hard all the time, fitness pros have one request: take even more rest days than you think you should."

"Urban Sanctuary, a wellness center located in the heart of Five Points in Denver, just announced the official launch of its charitable arm, Urban Sanctuary Denver Nonprofit. The 501, which was formed in June of this year, was created to establish a safe space for people of color and the LGBTQ+ community. The nonprofit will provide access to tools..."

""Close your eyes. Picture yourself walking into a place in Five Points, surrounded by all Black bodies. How would you feel?" Ali Duncan is a Denver-based yoga practitioner and wellness studio owner, and when she says these words to white students, she notices something."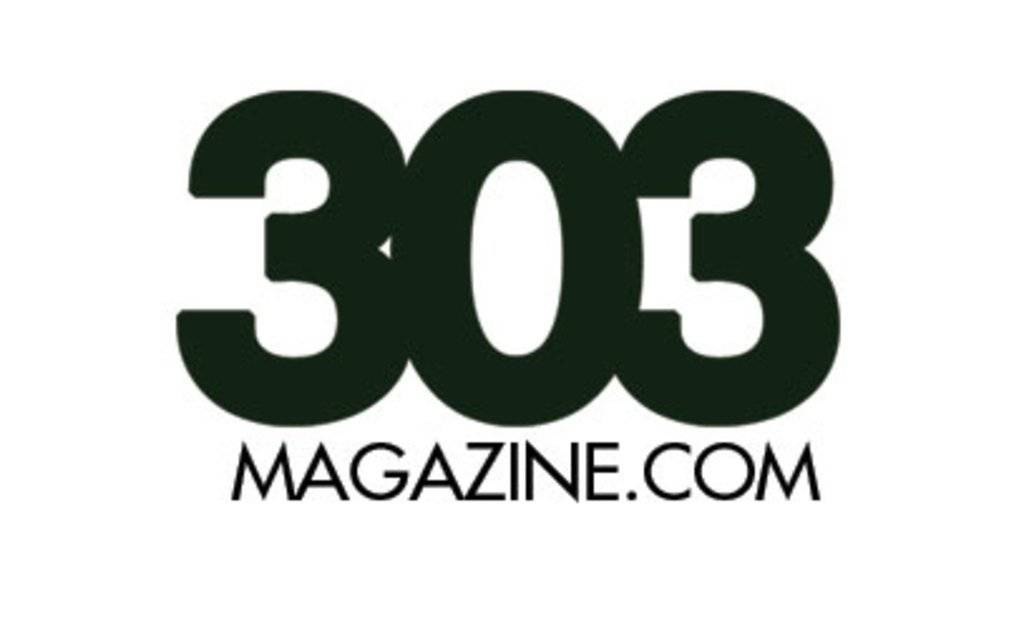 "As the protests against police brutality continue on, it's more important than ever to look at ways Denver can support its black community. We've compiled a list of every black-owned business we could find in and around Denver, but this is in no way definitive."