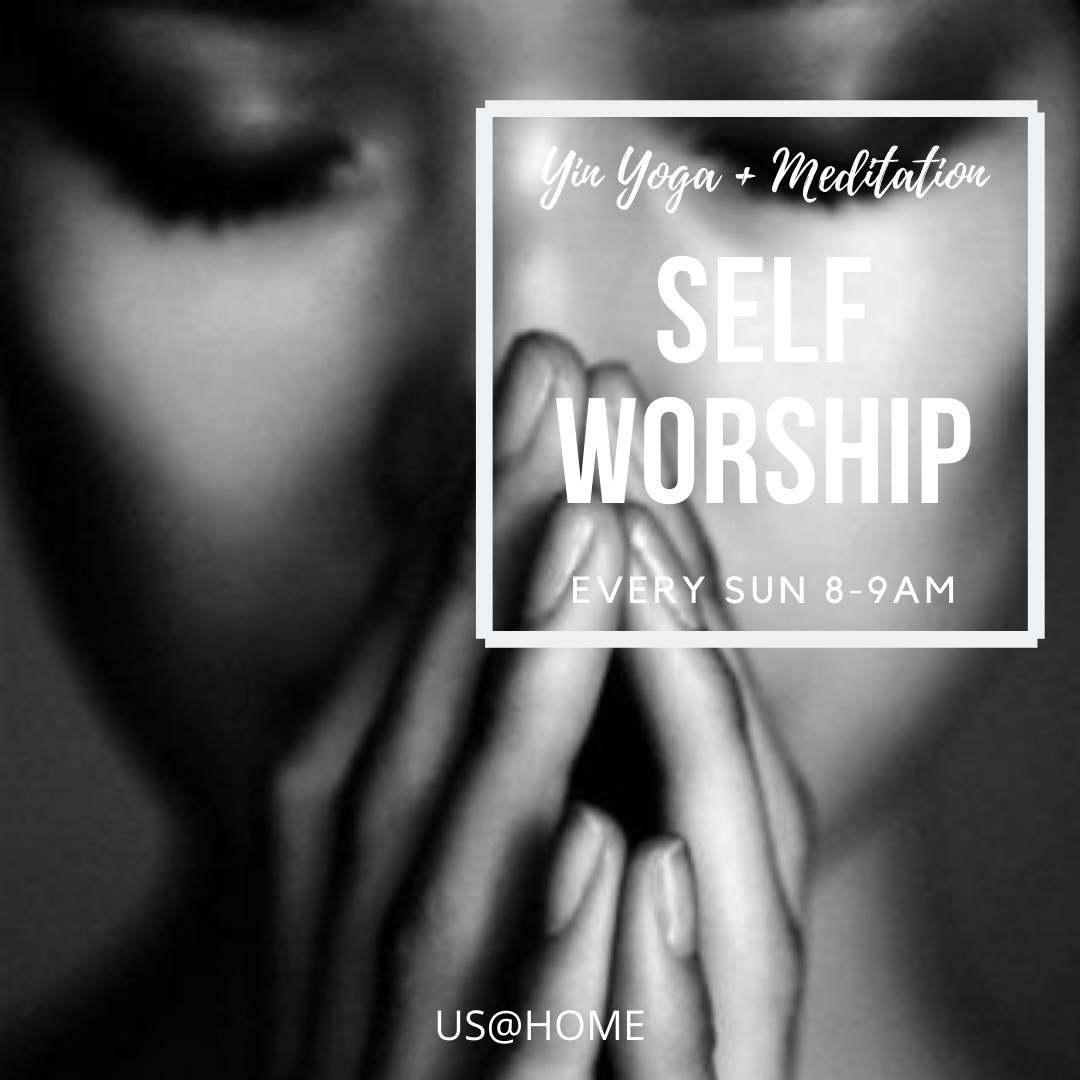 We put so much energy into what is outside of yourselves and frequently neglect ourselves.
Take this 1hr on this day to honor yourself. To get our of your head and into your body.
Feel nurished and supported as you are guided through a handful of poses that will deepen your relationship with yourself and your body. Everything about you.
Slow down, breathe and listen to the message that your body is telling you and honor them.
This is a Yin based class to get into your muscles and release old stories and patterns through mindful breathing, stillness and surrender.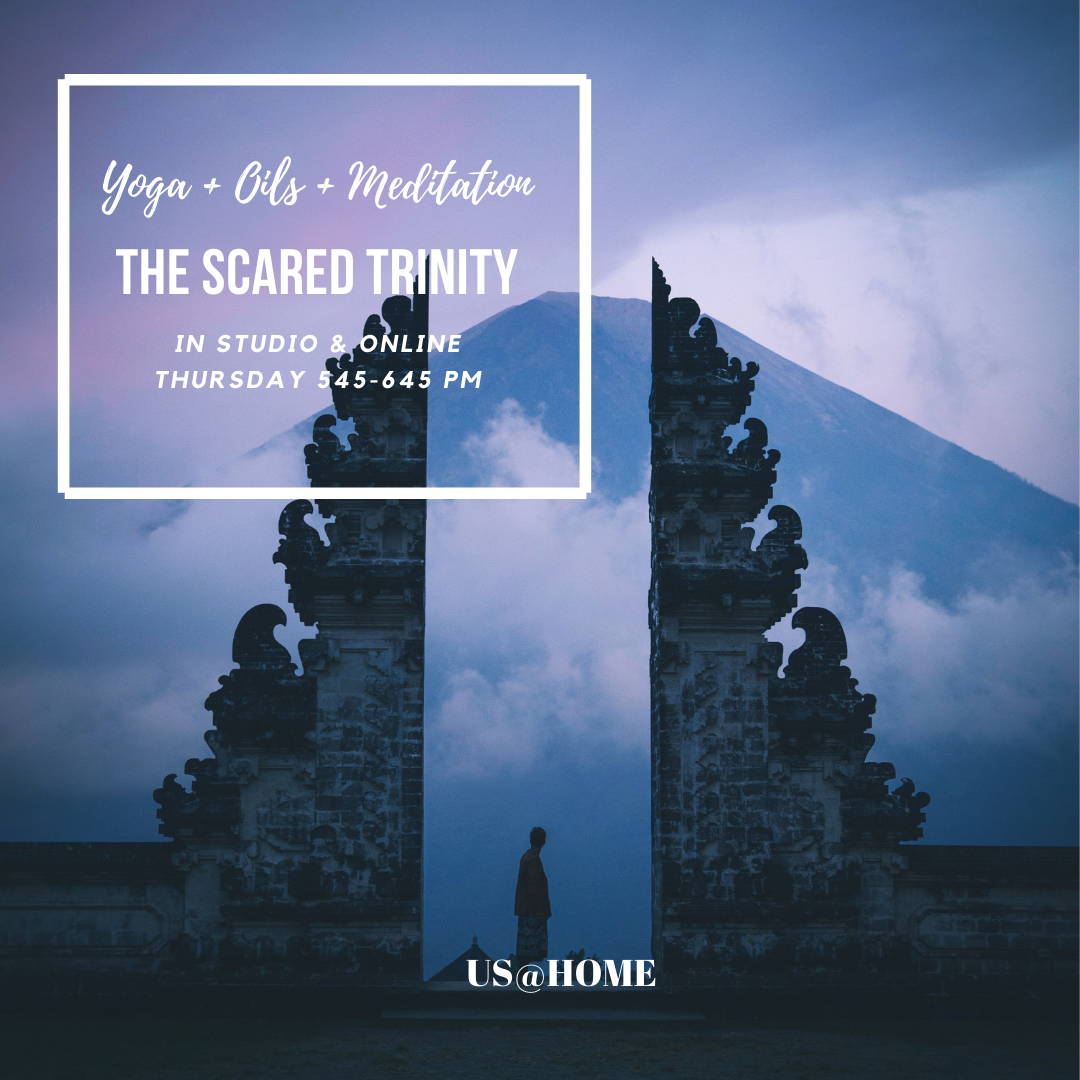 The support and magic of three are what makes this class so powerful.
Adding in the healing properties of essential oils to your yoga and meditation practice can enhance your connection with your breath while relaxing and quieting your mind.
End your day and set space for your evening with The Scared Trinity.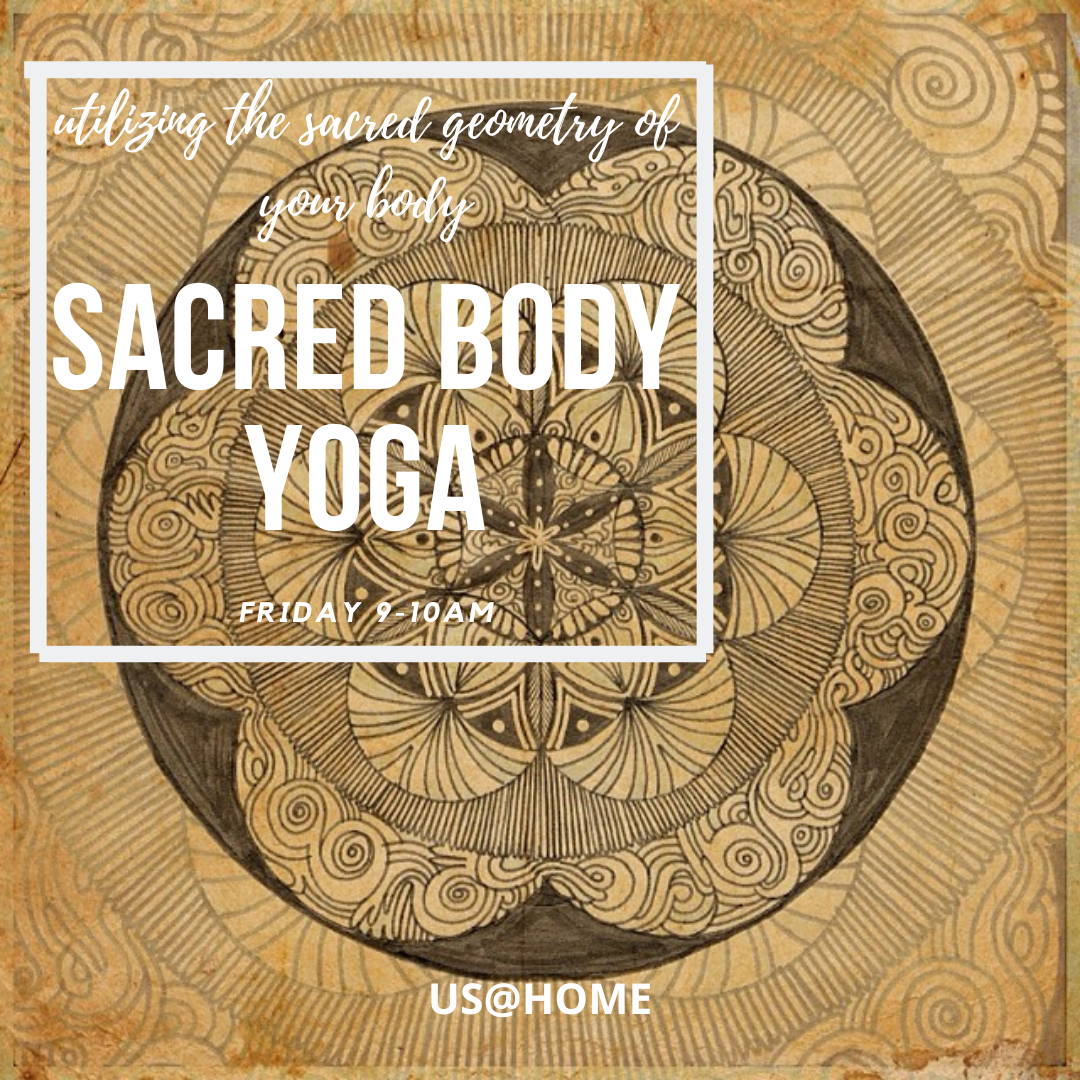 Sacred Body Yoga allows you to find new depths in your practice by utilizing the sacred geometry of your body to influence the shape of each asana. This invigorating alignment-based practice is rich in pranayama and gentle movements.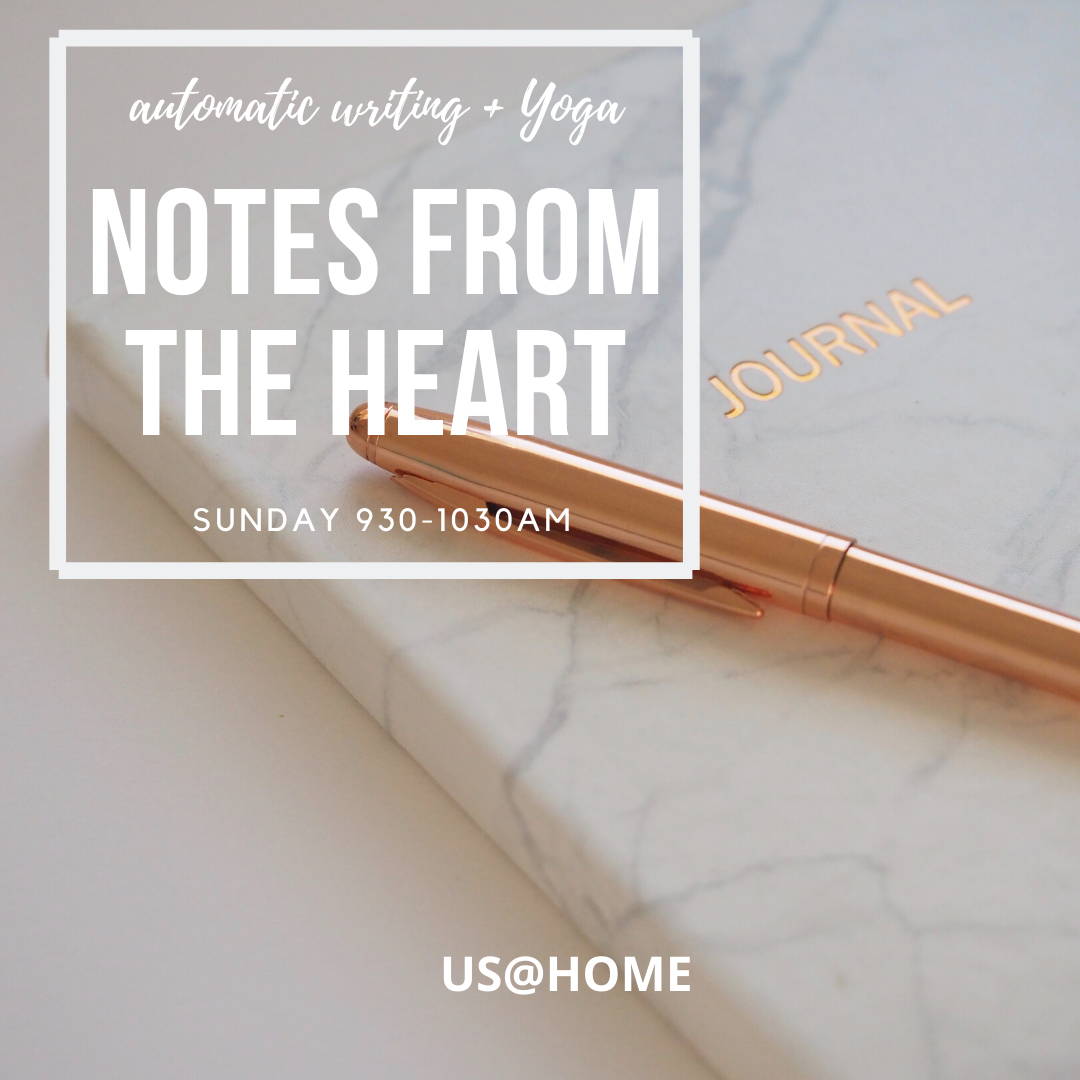 Automatic writing is a powerful modality that releases blocks in the body and the mind.
Messages from your high-self will come through that will give you clarity, understand and support as you write, not from a place of conscience but from a place beyond you.
Using the power of guided tapping, students will be able to release what does not serve them.
releasing mental, emotions, and physical blocks from the mind and body.
This practice will support the healing and transformation of the body.
Tapping will be guided at the beginning, middle, and end of class and will have a different focus in each class.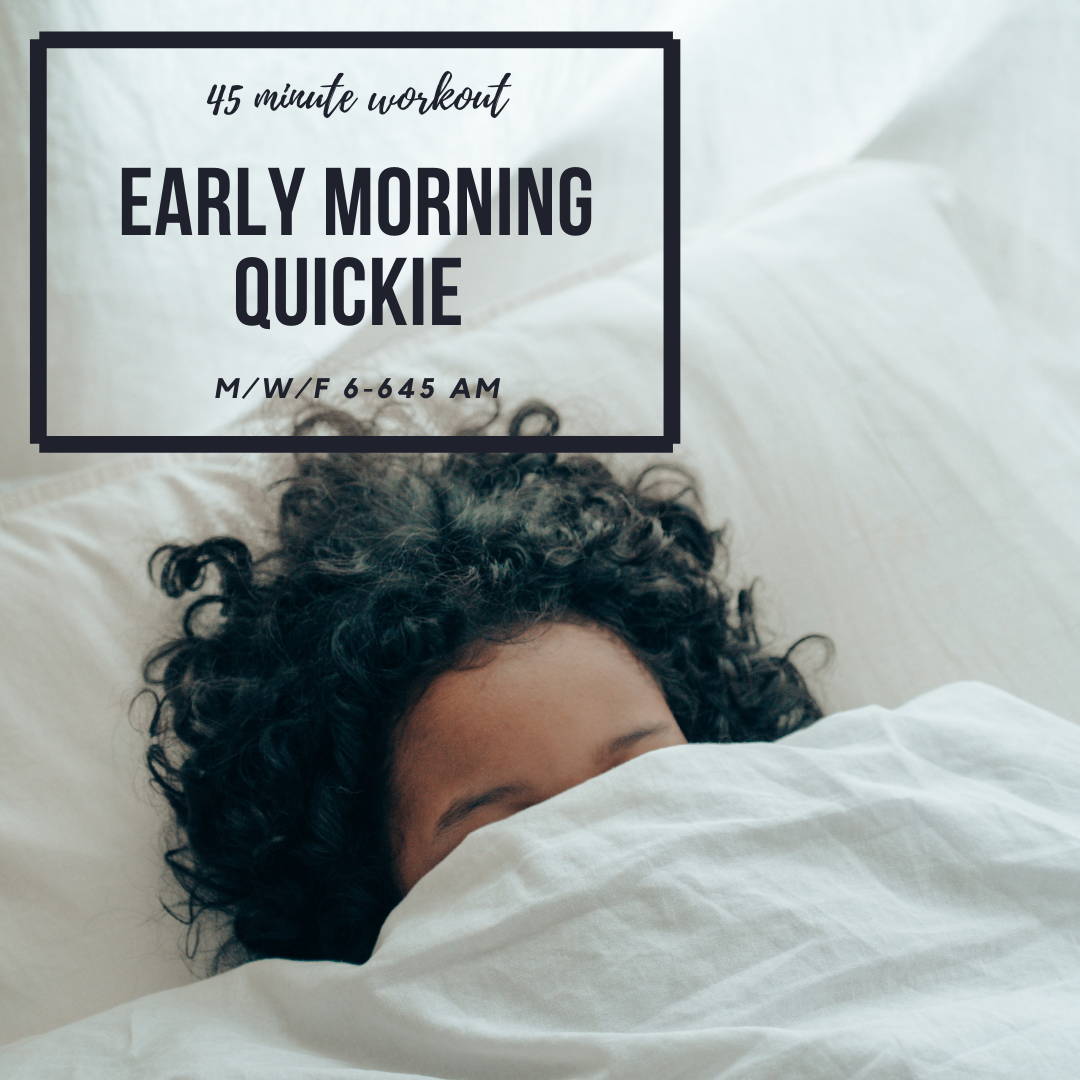 We are combining your work out, yoga and mediation into a powerful 45 mins class.
Join us to start your day with focus, energy and love for your body!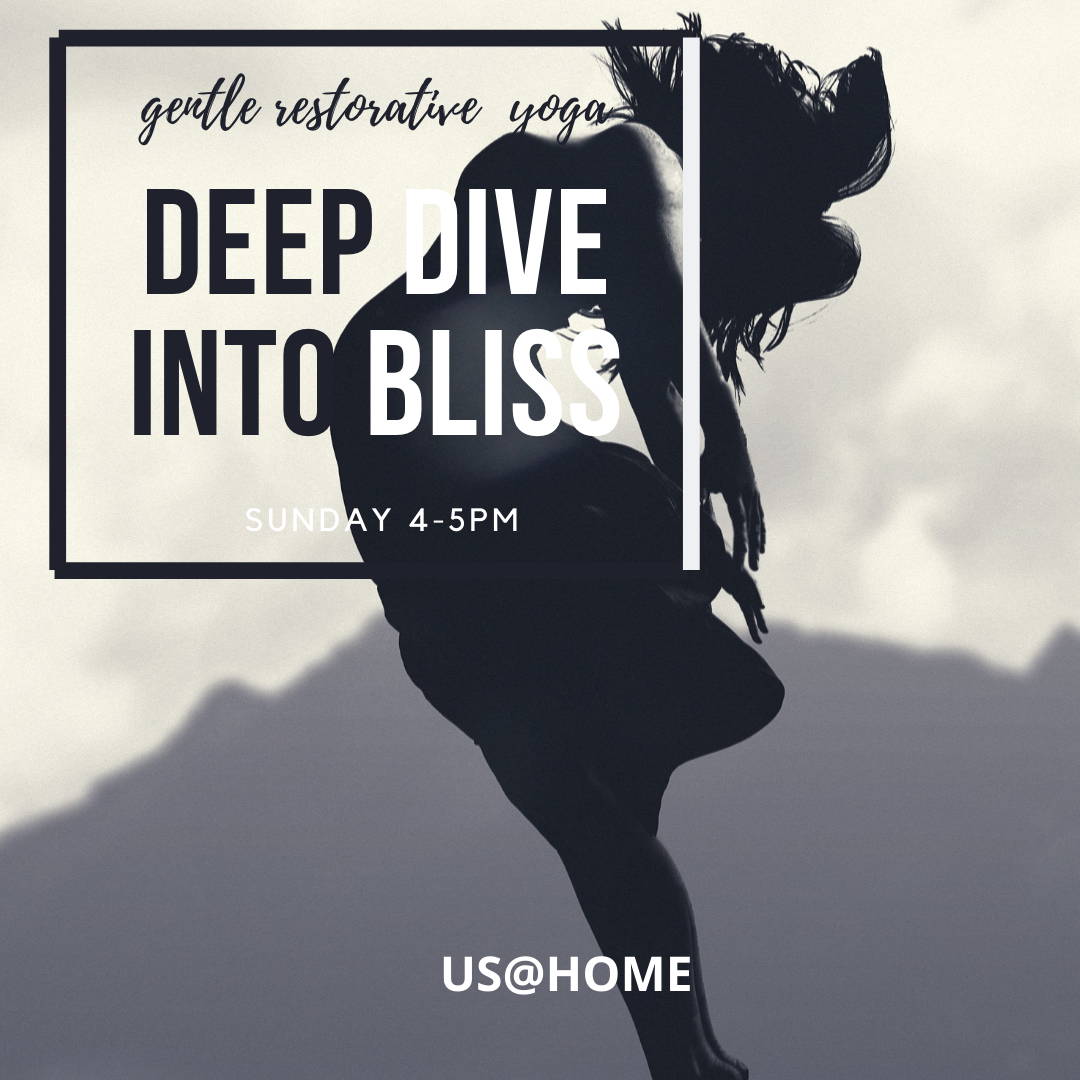 End your day with a blissful restorative yoga class.
Let your body melt into nothingness as you explore the art of letting go and surrendering so your body can heal and the nervous system can reset itself.
Blissful restorative yoga and meditation.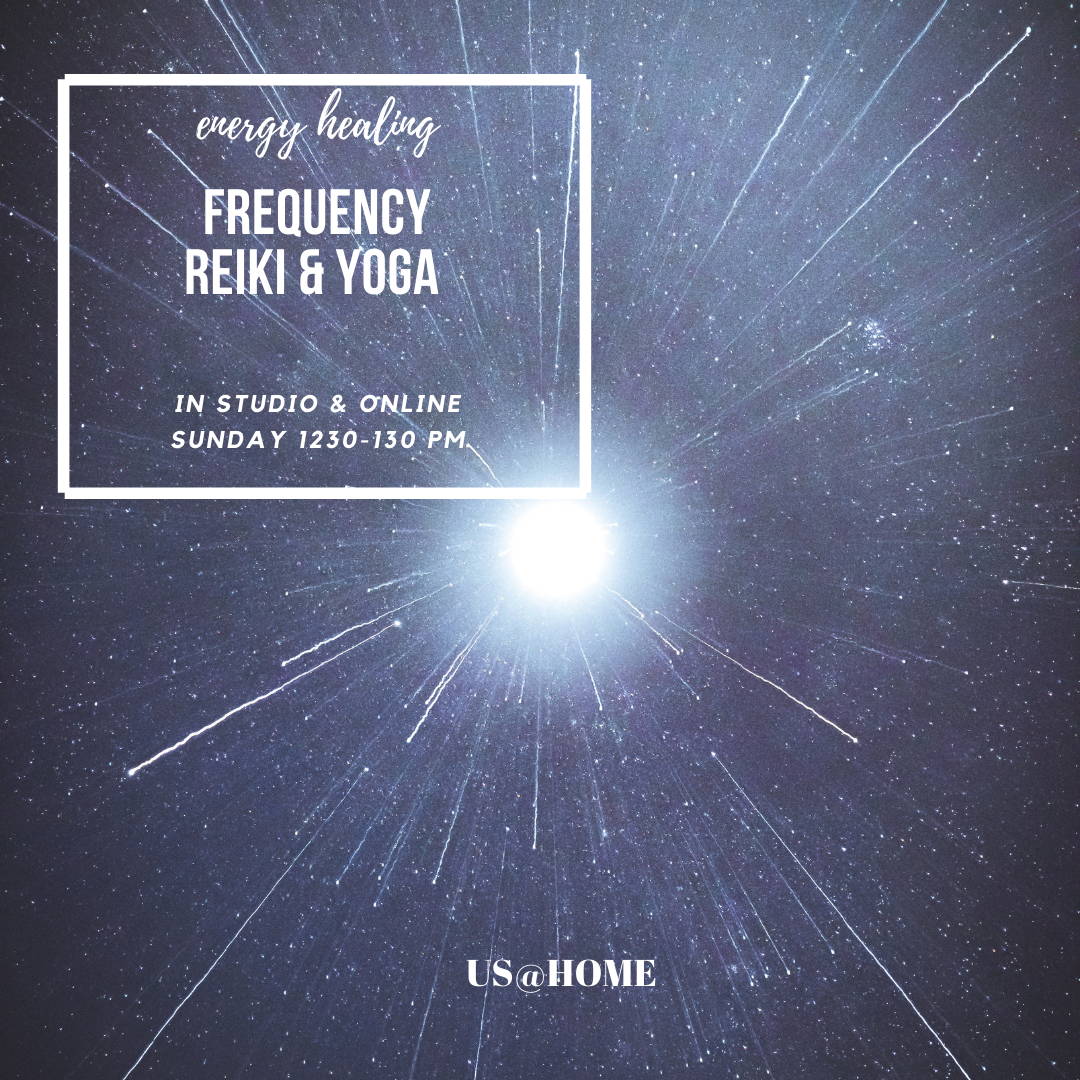 Utilizing the healing power of reiki to support your yoga practice is what our new class frequency is all about.
Relax into the healing power of reiki and let your body do the rest.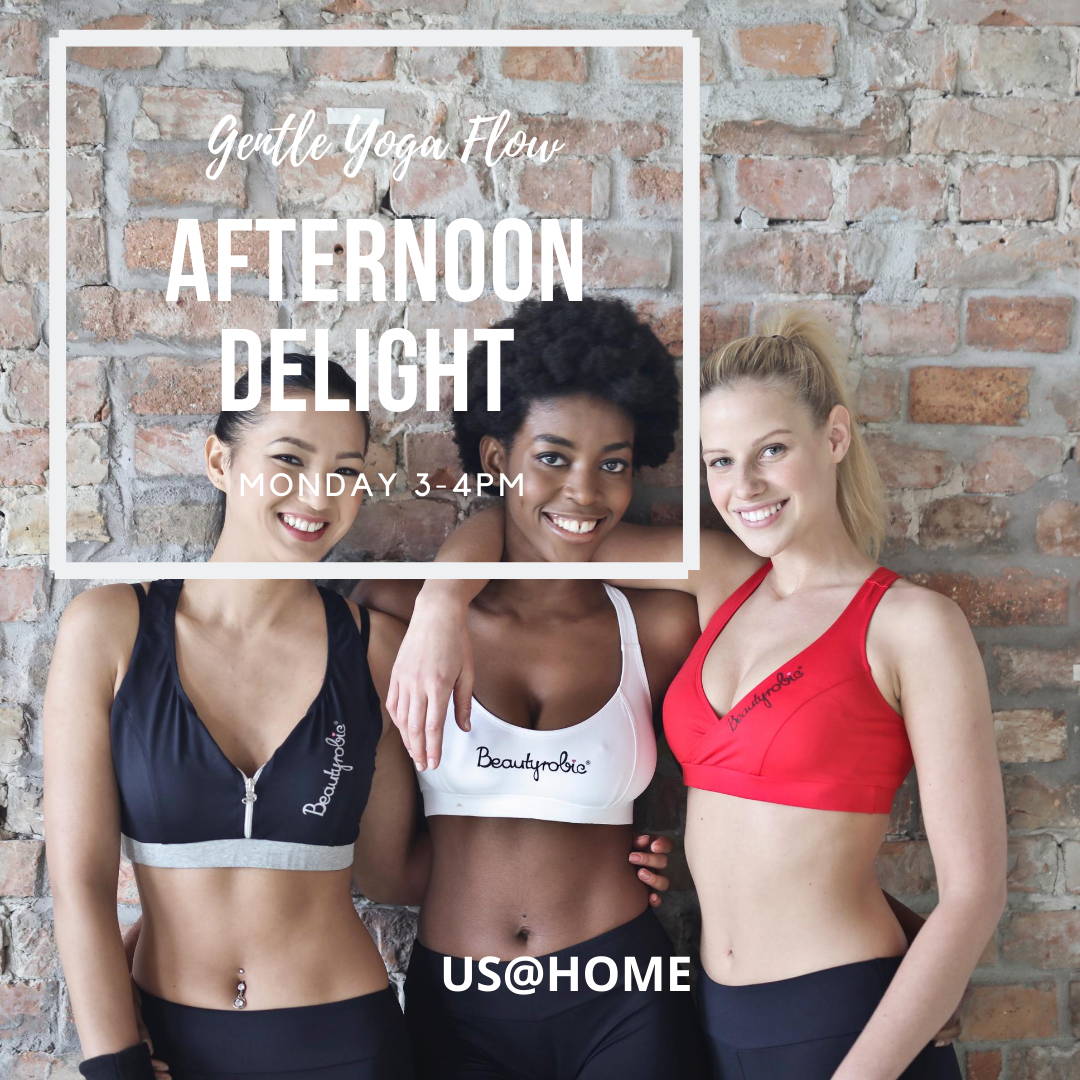 Afternoon Delight Mellow Yoga Flow
Break up your afternoon with this mellow vinyasa flow. All levels are welcome with this guided practice that helps you connect the day together and transition into the evening with ease.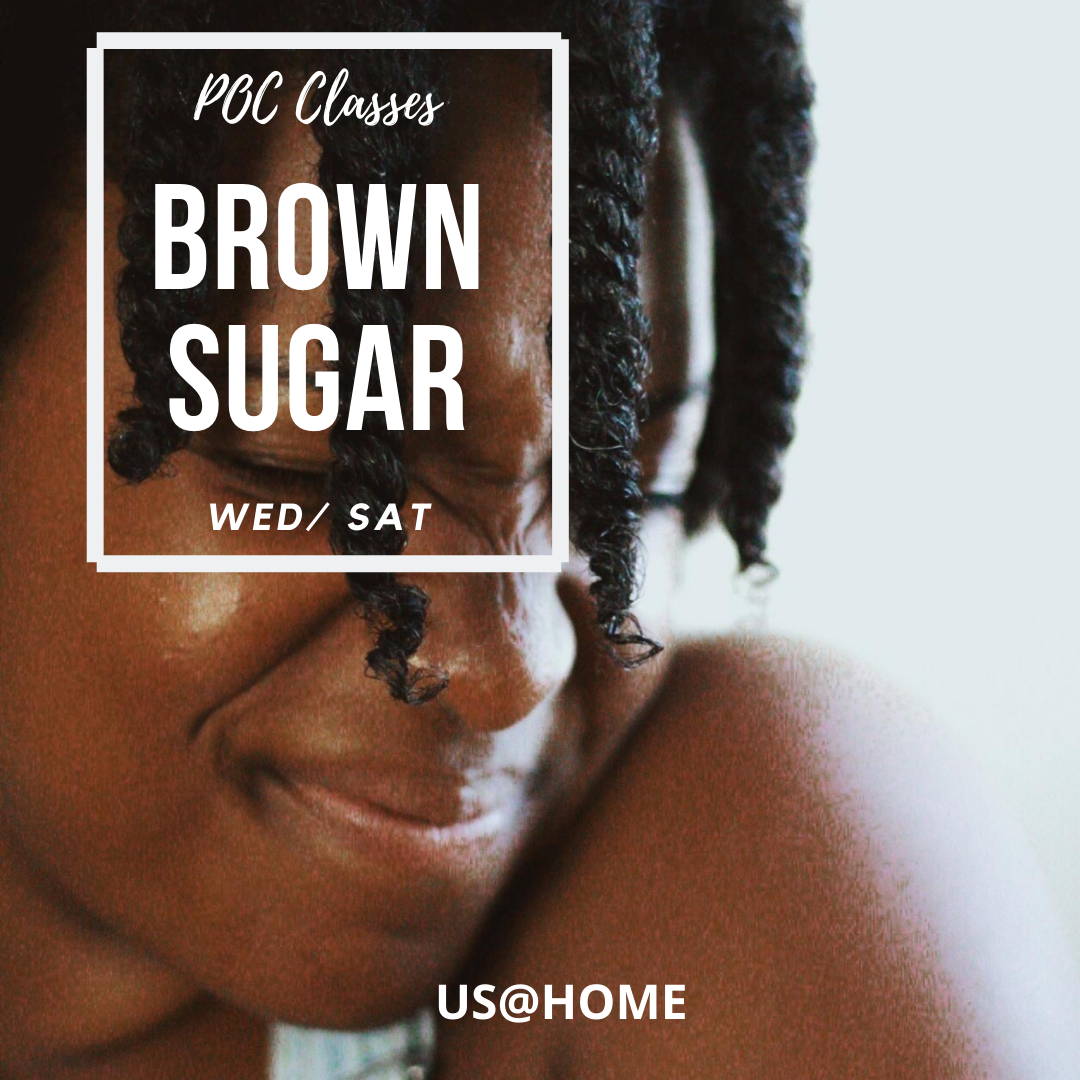 Brown Sugar FREE POC Yoga Class
This free, all-levels Hatha yoga class supports POC (people of Color) and their quest for healing, community and understanding.
This class is a brave and safe space where, together, we can heal from our past, move our bodies and embrace the emotions that may come up on the mat.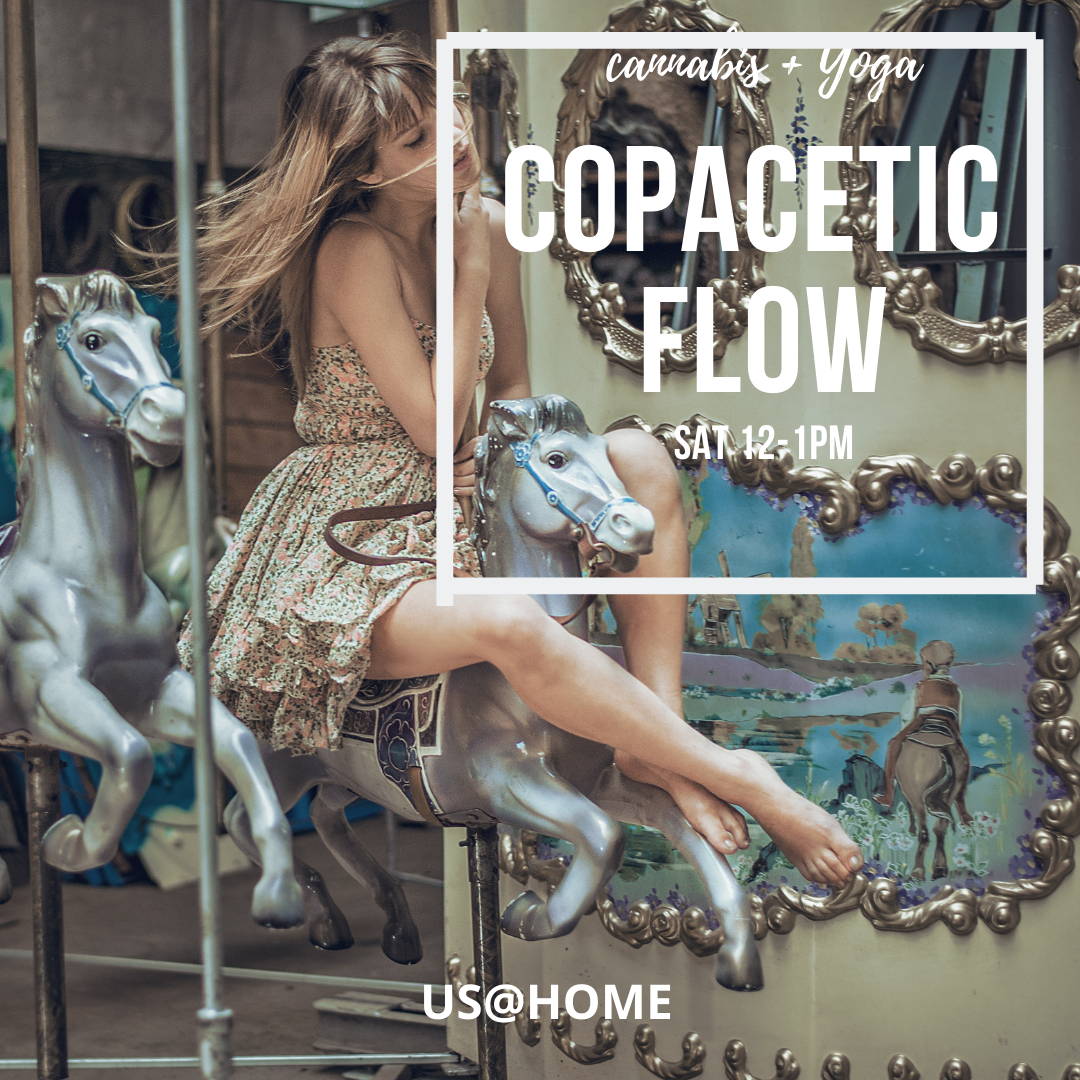 Copacetic Flow Cannabis support Yoga
This unique all-levels class explores the healing effects of different herbs paired with yoga. Join us for connection, relaxation and flow.
This class is limited to those who are 21 and over (must have an ID to participate).
Bring your own plant medicine.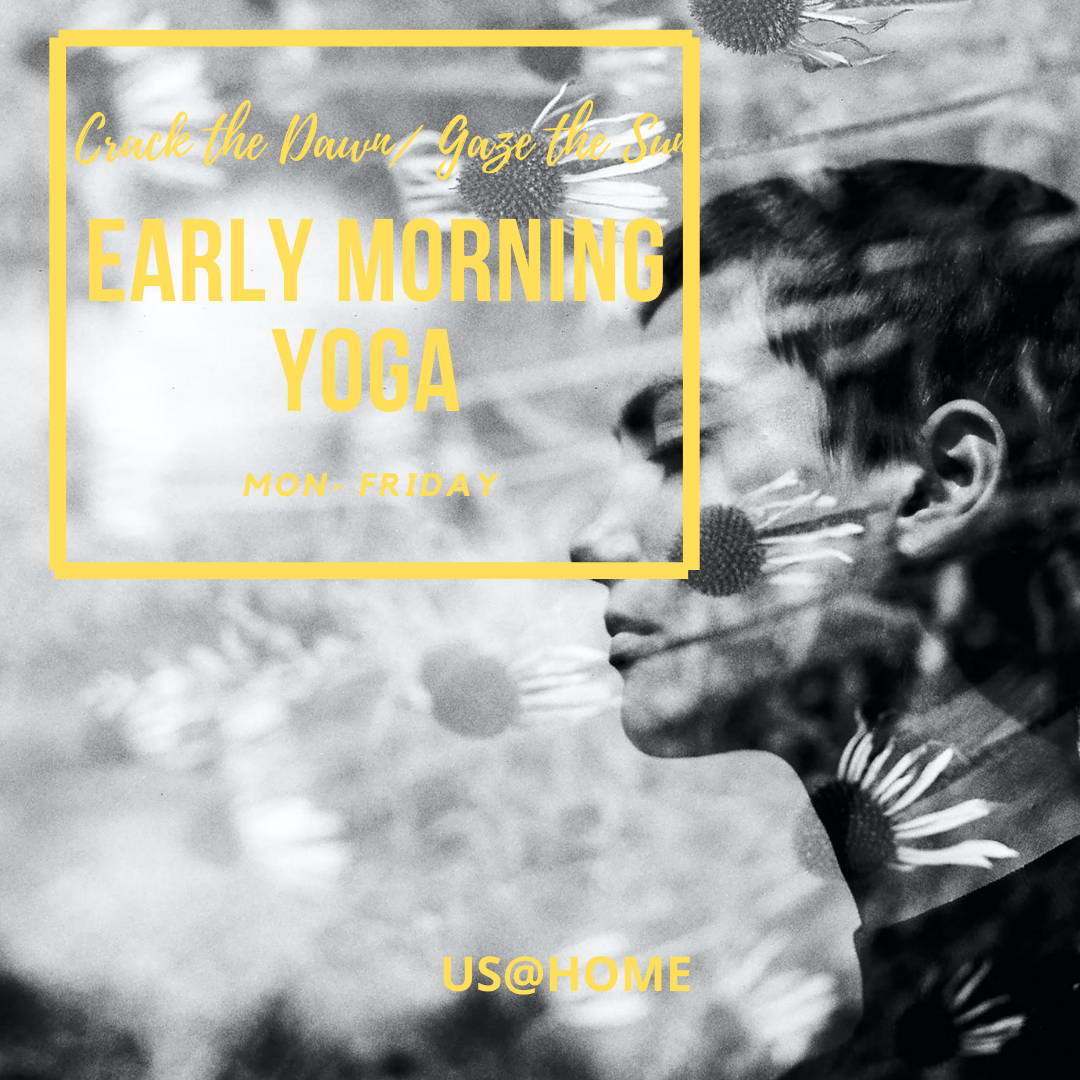 Crack the Dawn, Online Early Morning Yoga Flow
Soak up that morning sunshine! Early morning energy helps replenish our cells and clear our minds as we prepare for the day ahead.
This online-only, all-levels, gentle and fun flow will awaken the body and nourish the mind.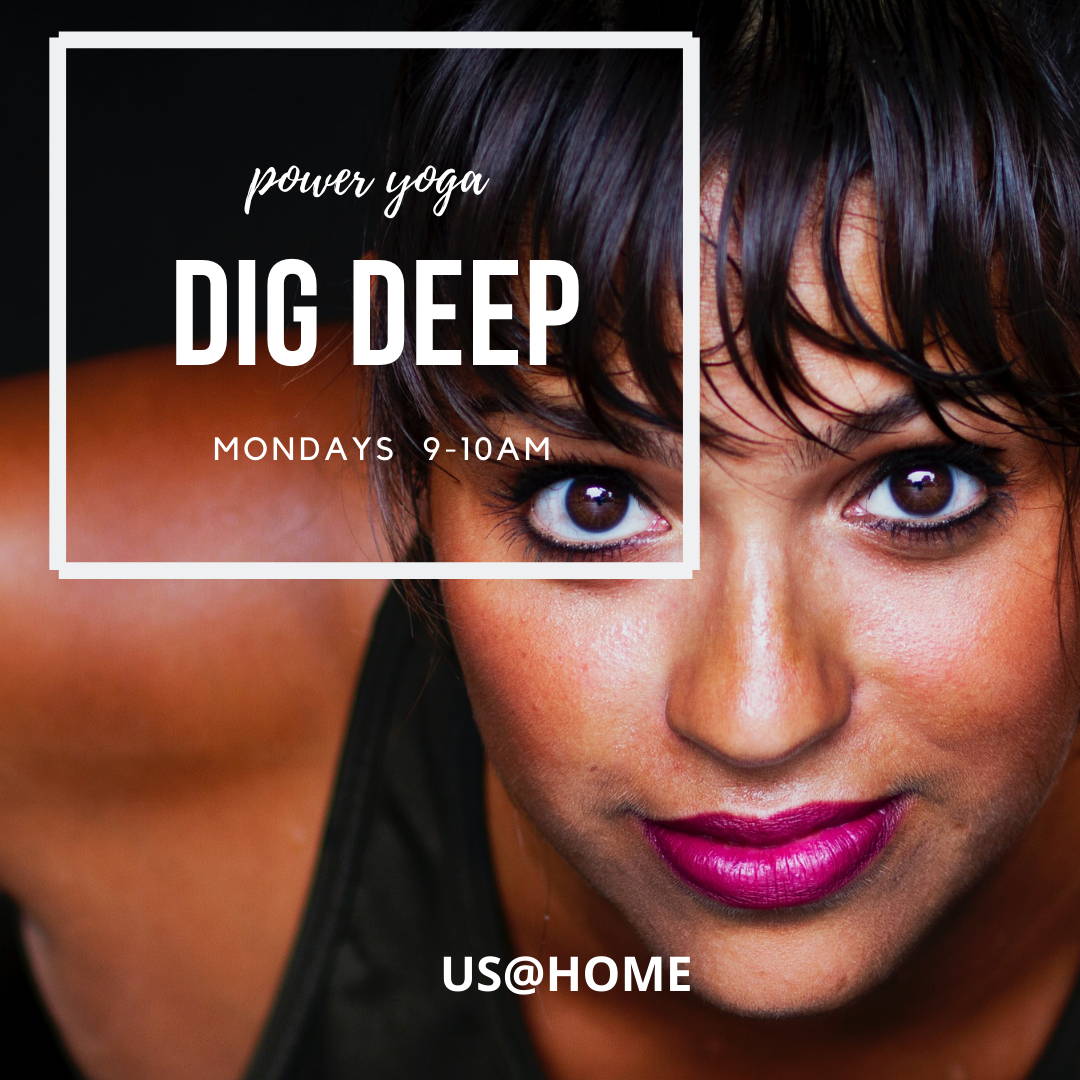 Dig Deep Online Power Yoga Class
Pump up the energy and get ready to dig deep. Grab some water and a towel, and jump start your day with cardio to raise your heart rate and sweat out any negativity.
In this all-levels, online-only power yoga class, you will learn to let go of self-doubt and leave the mat feeling empowered, energized and connected.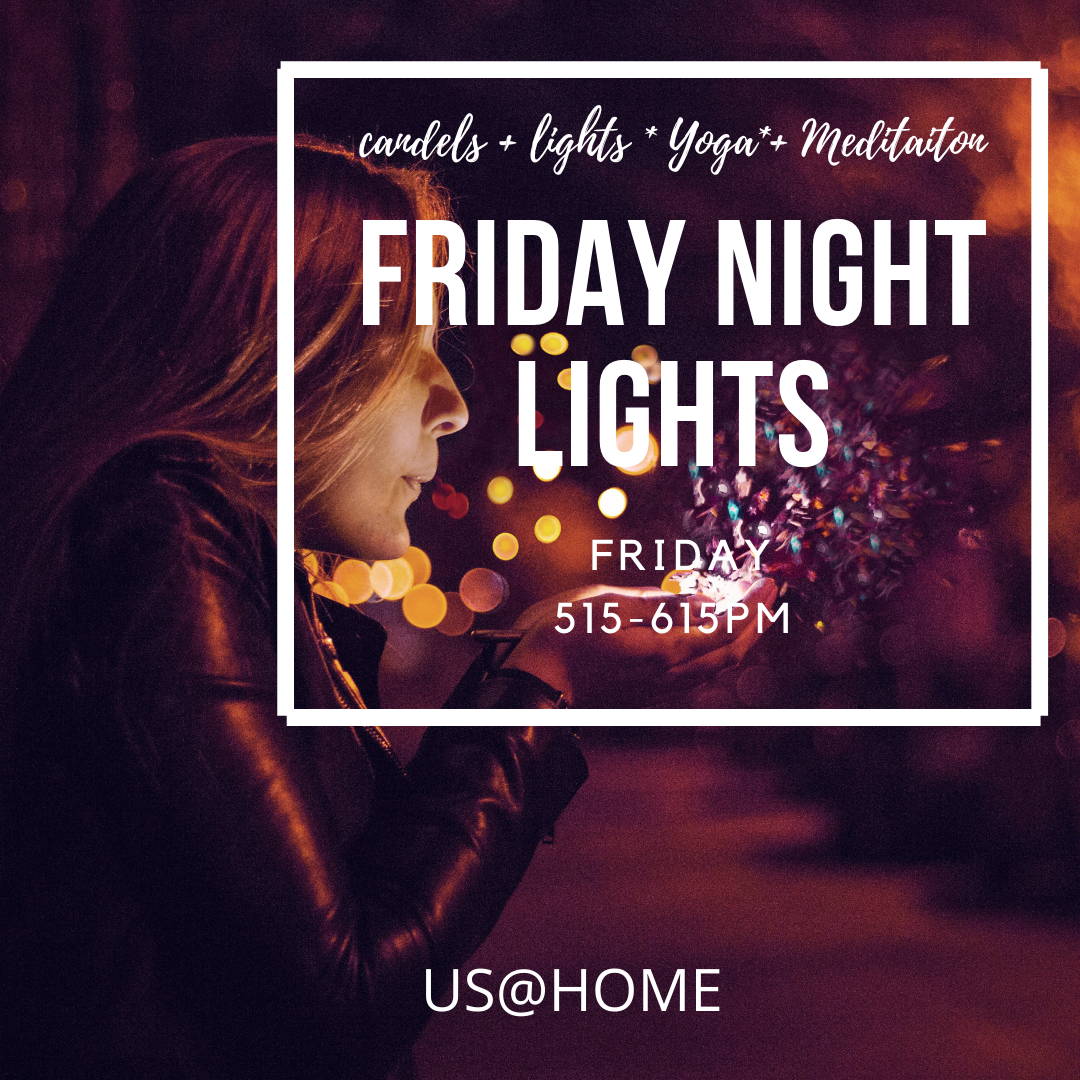 Friday Night LIghts Yoga and Meditation
Let go of your busy week, surrender to the present and call in peace for the weekend.
Surrounded by candles and twinkling lights, this all-levels yoga practice includes both asana and meditation to help you get centered.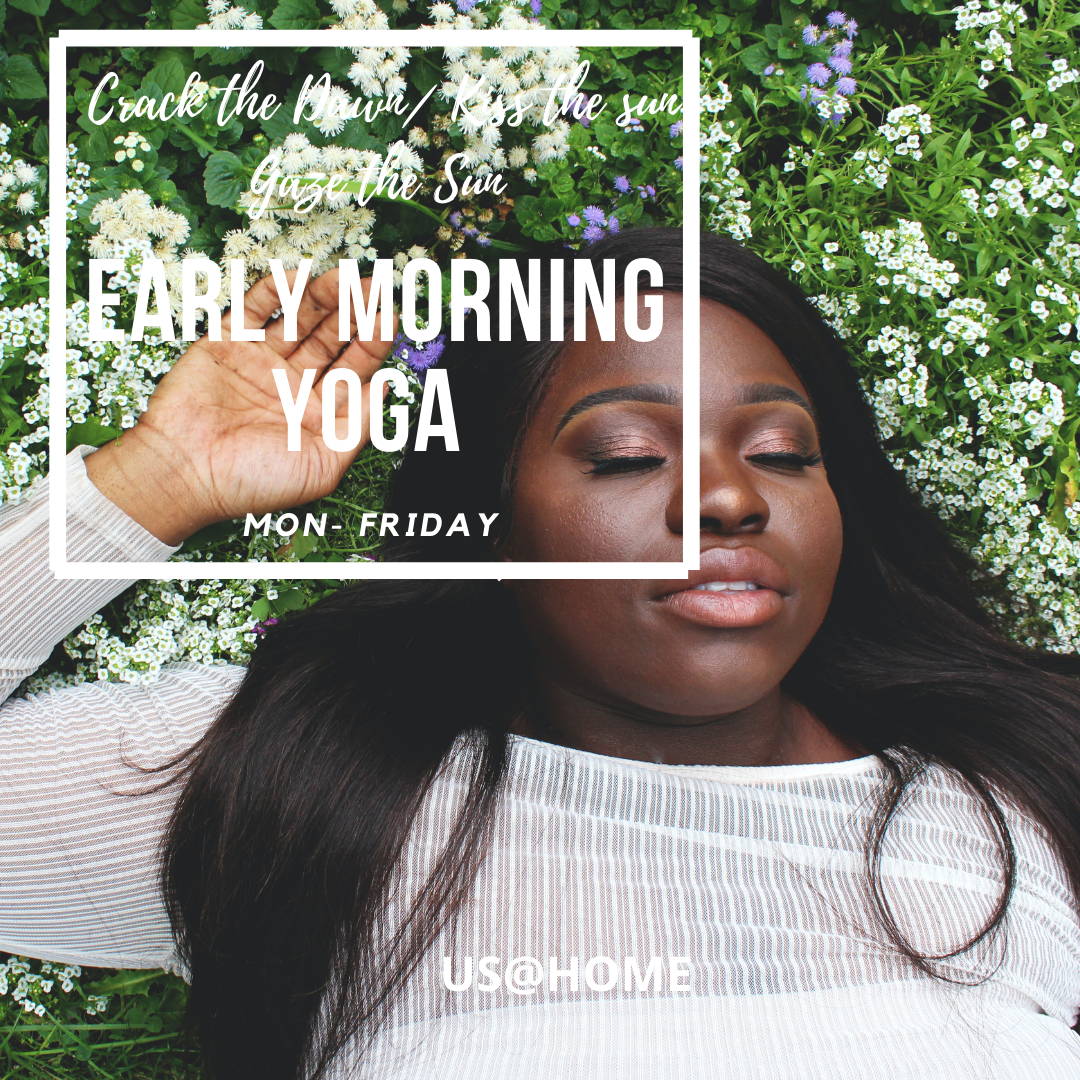 Gaze the Sun online Early Morning Yoga Flow
There is nothing better than starting your day with purpose and vigor! Power up your day with this fun, all-levels vinyasa flow that will get your heart pumping, clear out the cobwebs, and set the space for an amazing day.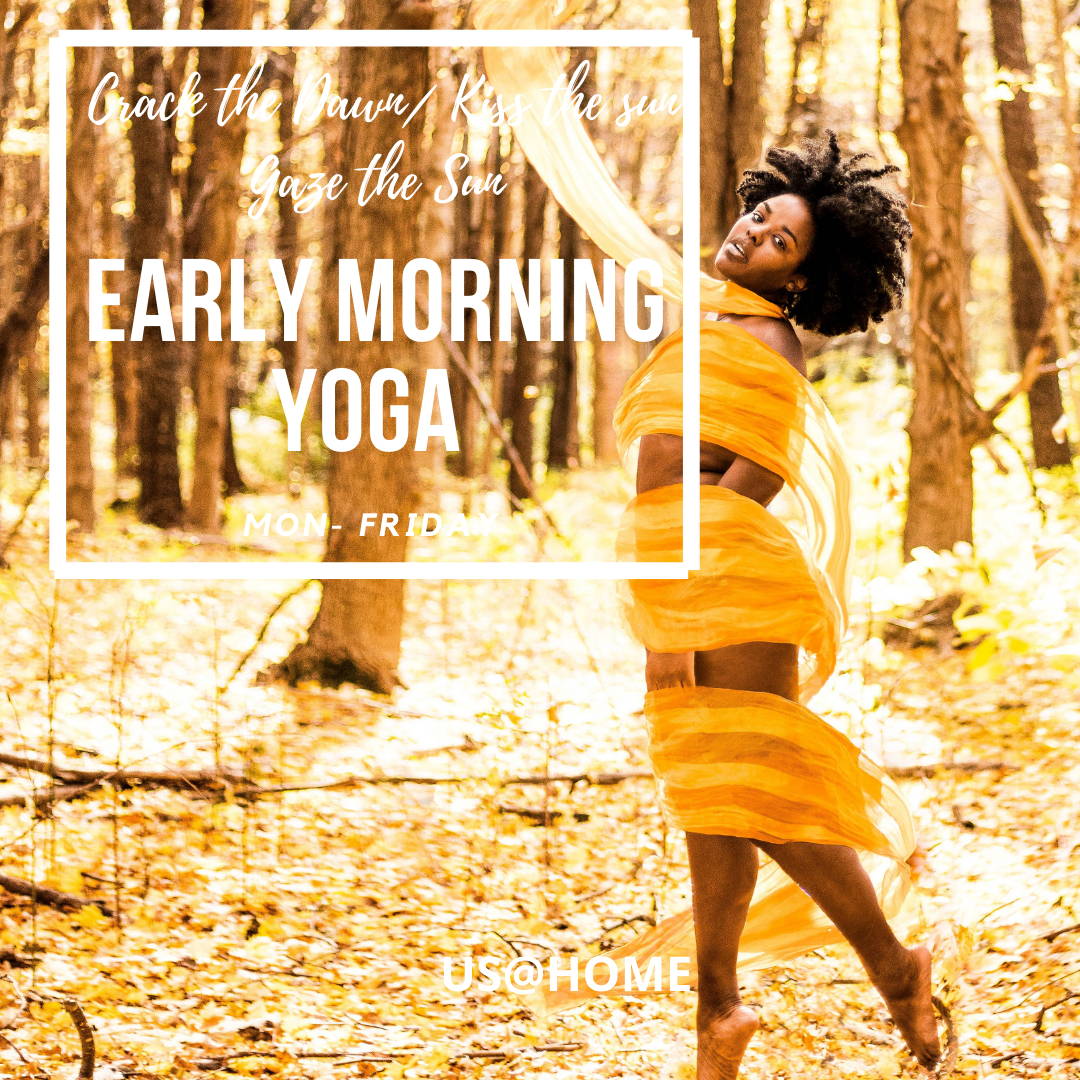 Kiss the Sun online Early Morning Yoga Flow
Soak up that morning sun with this energetic, all-levels vinyasa flow that will set your mind and body up for the rest of the day.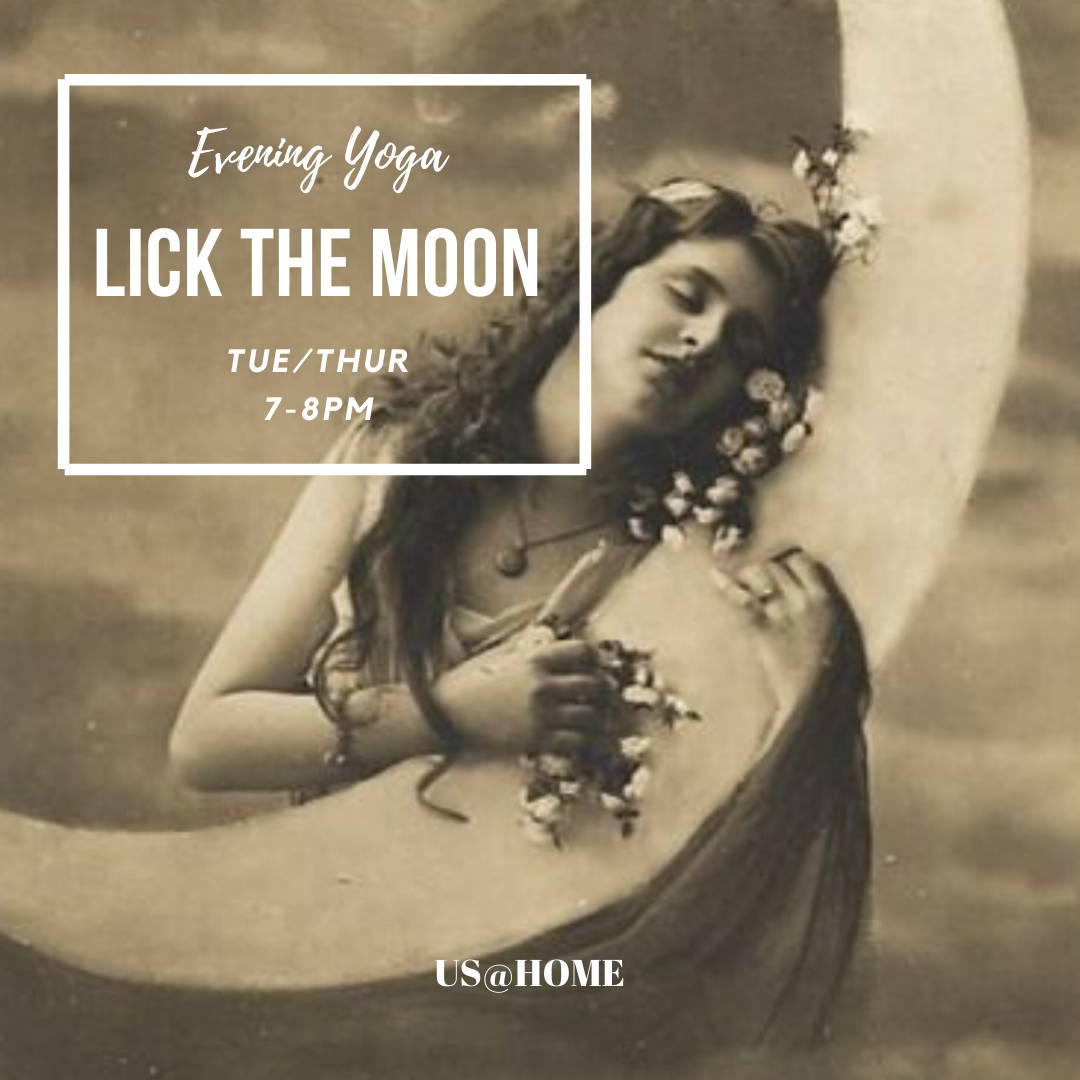 Lick the Moon Gentle Evening Yoga Flow
Close out your day by honoring your experiences, let go of what doesn't serve you and connect with the powerful energy of the moon. This all-levels evening flow beckons you to reflect, flow and release.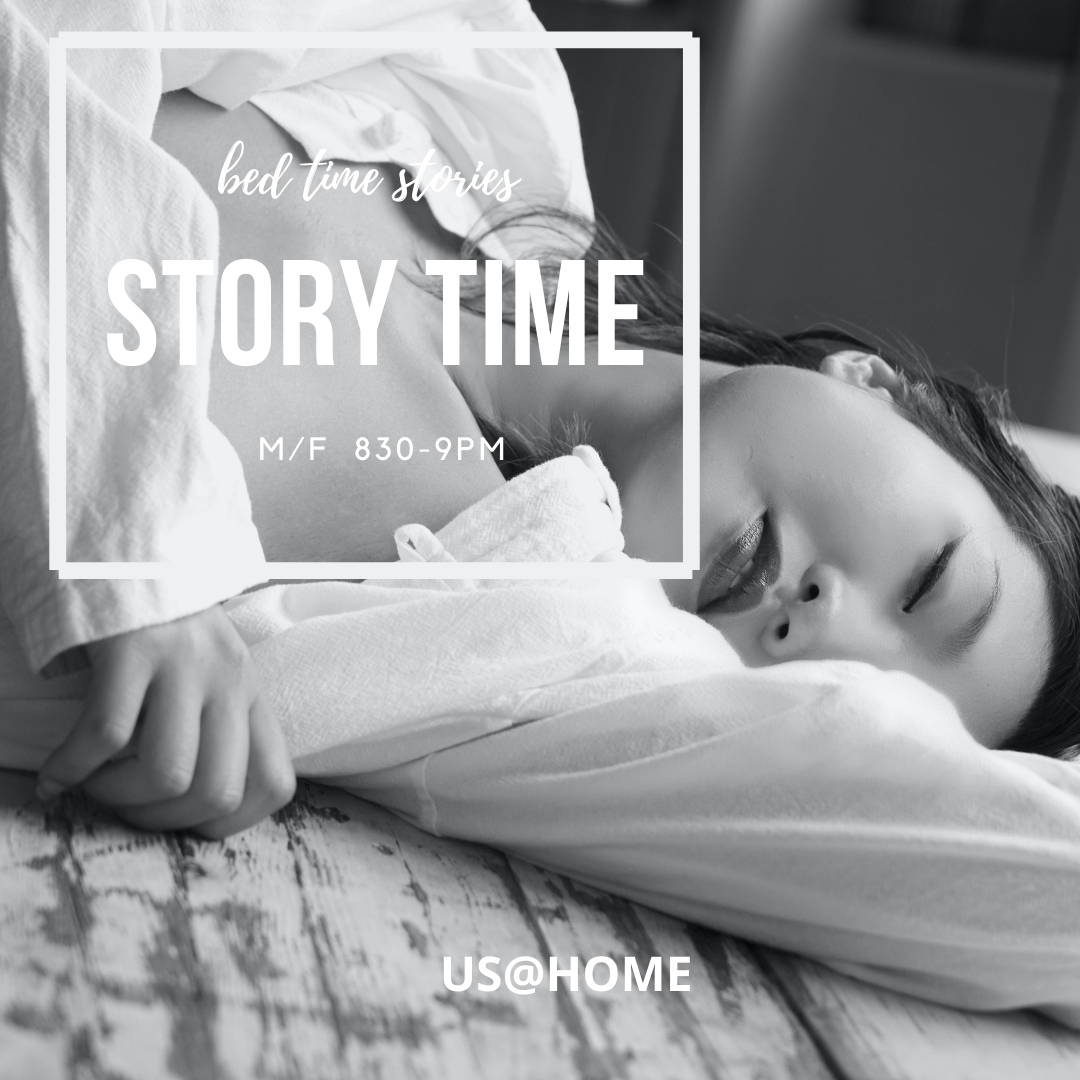 Hearken back to the time when you got to settle in and listen to a really good story.
Relive one of the most magical moments of your childhood: story time.
Envision far away worlds and fantastic adventures. Forget about adult stress, put your mind at ease and release the day as Urban Sanctuary founder Ali Duncan reads you a story to guide you into a blissful sleep.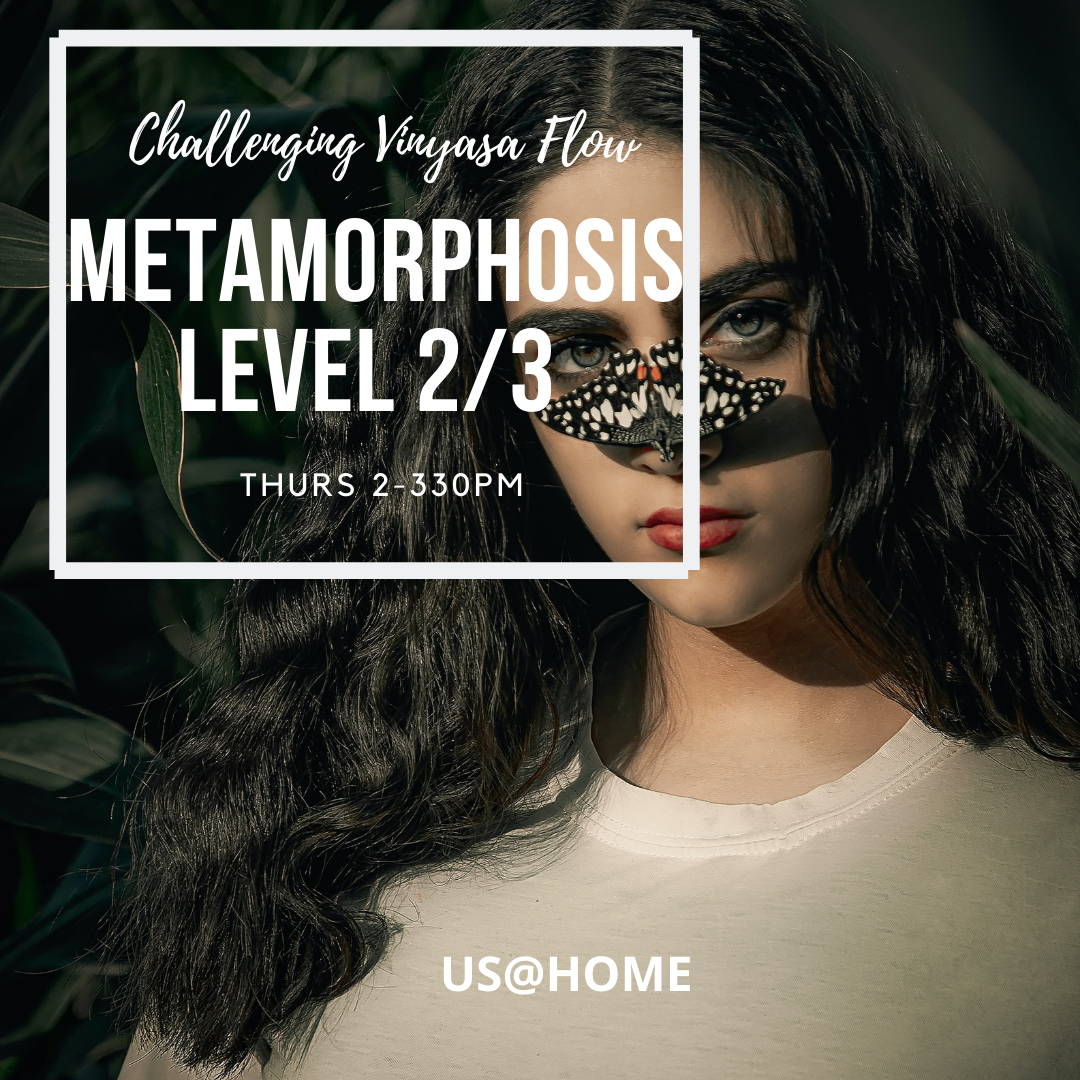 Metamorphosis online 90min Vinyasa Flow Level 2/3
Join us for an online-only advanced vinyasa flow that will heat and provoke change. This 90 minute practice will push your whole self and challenge you to see the change in body, mind and perception on the other side.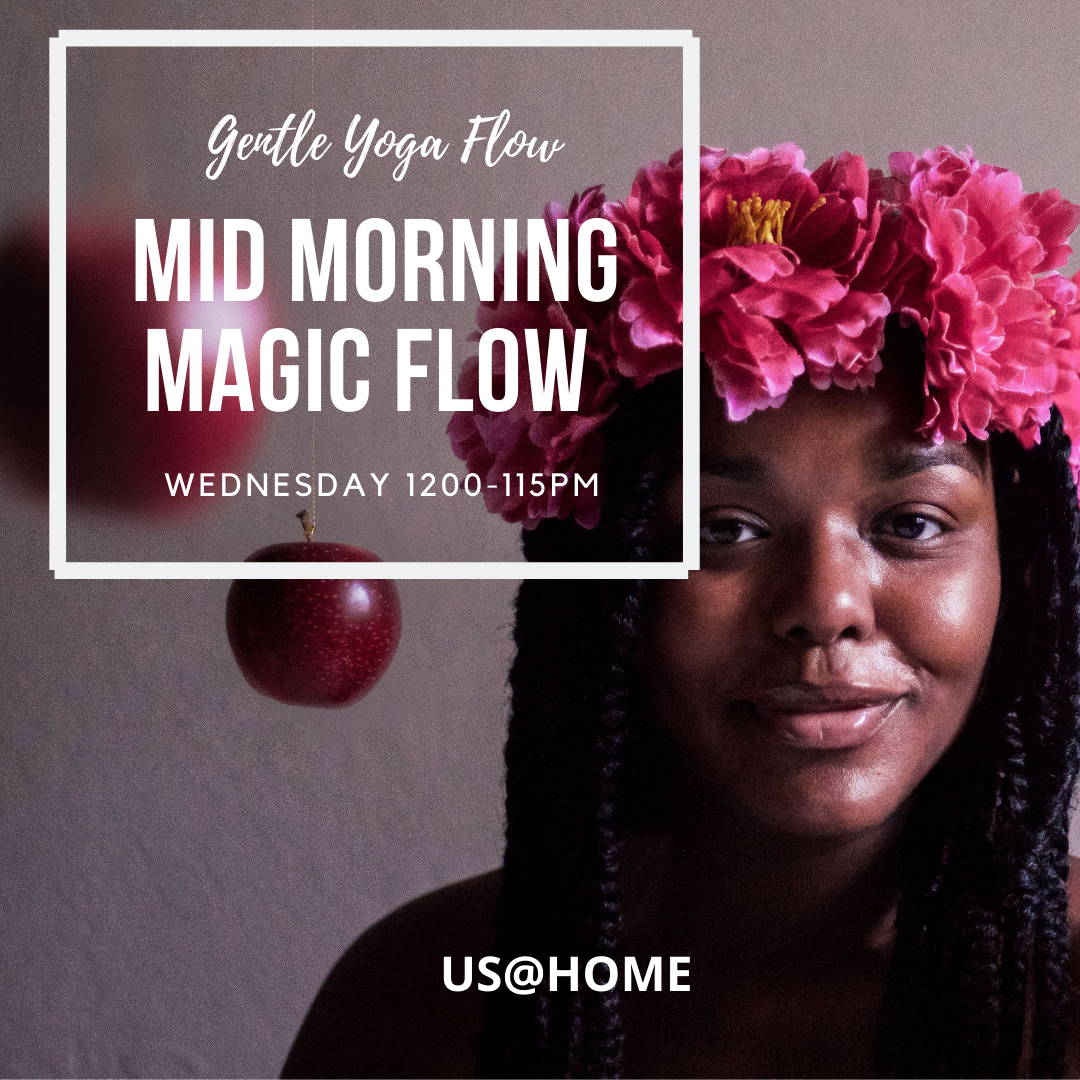 Mid-Day Magic Flow - ONLINE ONLY
Forget the coffee! Rejuvenate your day with this energizing, all-levels vinyasa flow.
In this online-only class, you will tap into the magic of your flow and generate your unique internal energy to carry you through the rest of your day.
My Mellow Meditation Cannabis Support Meditation
Finder a deeper relaxation as we explore different types of meditation per class supported by the use of plant medicine.
This guided meditation will help you release and heal.
This class is limited to those who are 21 and over (must have an I.D.).
Bring your own plant medicine.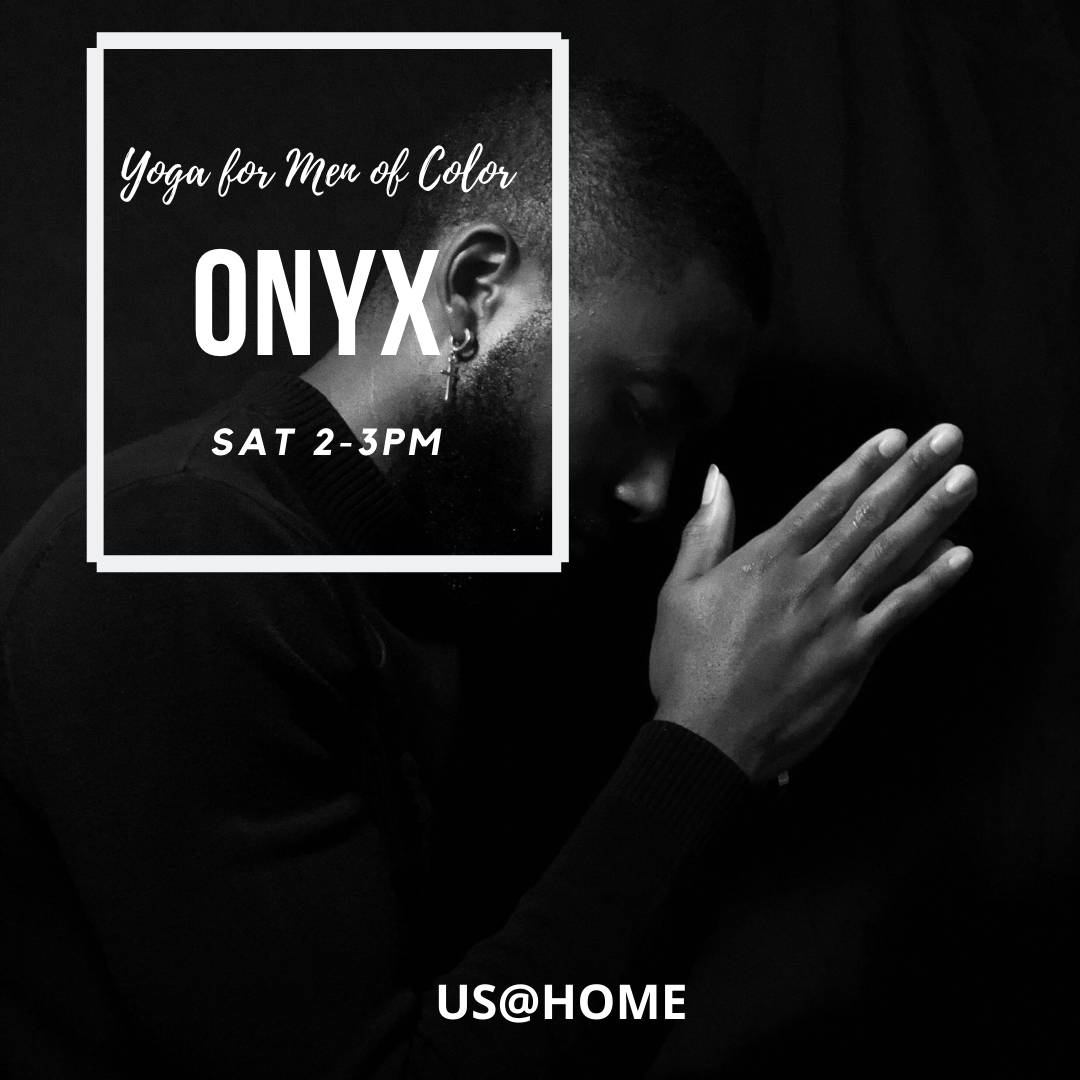 Onyx Yoga free for Men of Color
Find support and community in this all-levels class that is specifically designed for men of color. Step onto the mat and receive tools that will help heal generational trauma and create a new focus. Be seen, be supported in your own skin and find the community you have been seeking.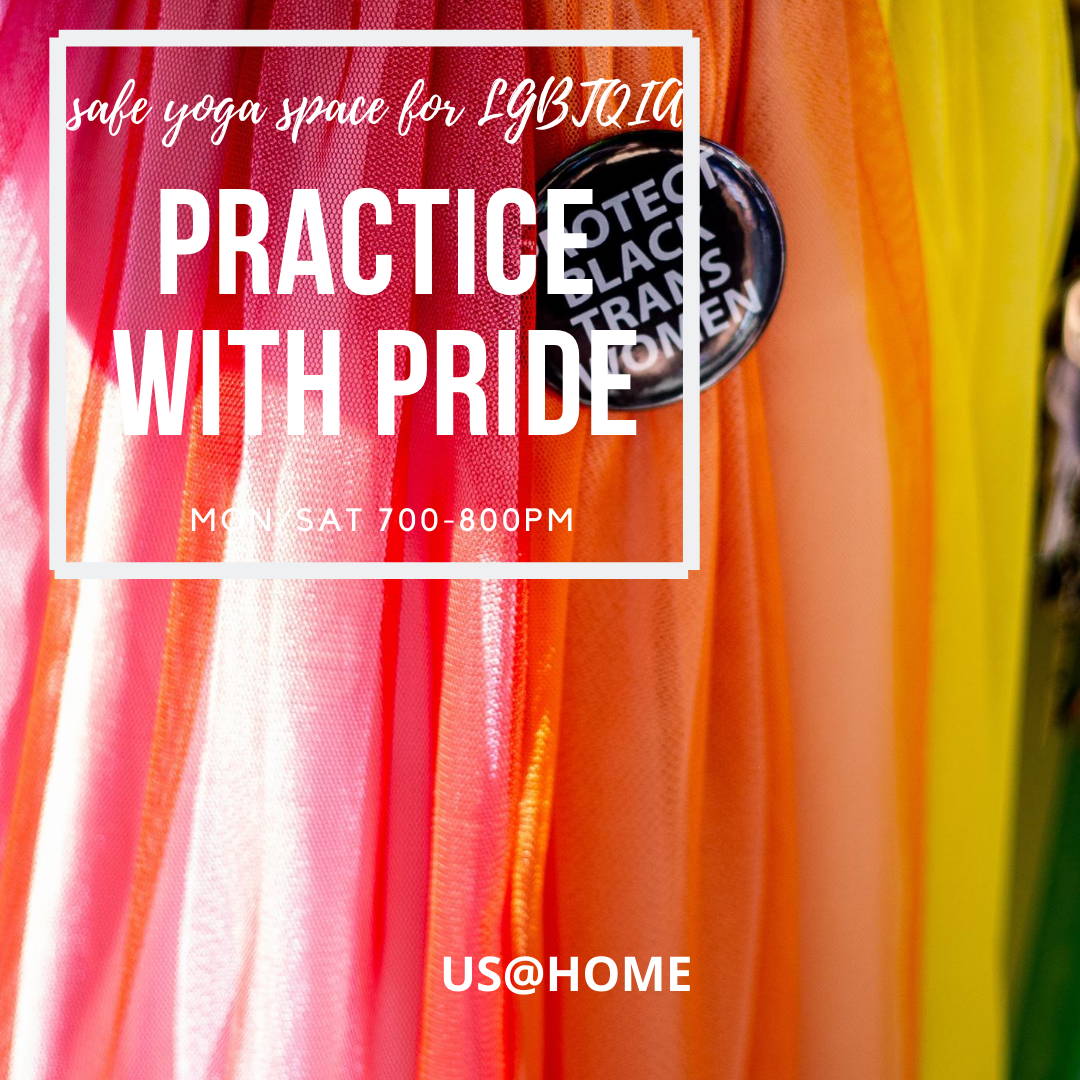 Join us for this fun and relaxing all-levels yoga class that provides a safe, brave space for the LGBTQIA community to gather and practice together.
Community is a powerful way to connect and heal and we want you to show up just as you are.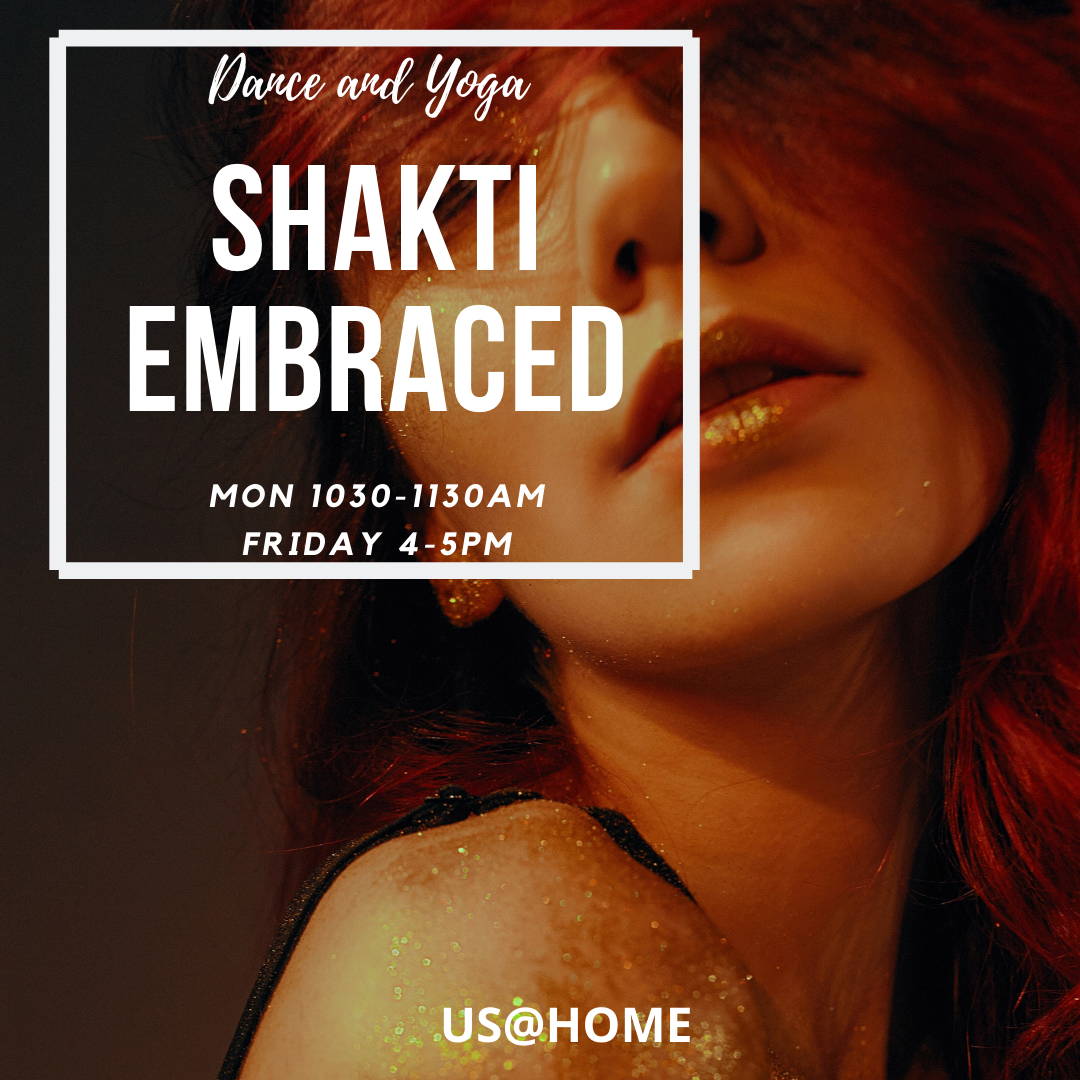 Shakti Embrace Dance and Yoga
Shakti is a goddess that embraces many forms and embodies the fluidity of the divine feminine energy of the cosmos.
Embrace your inner Shakti through the spirit of joyful expression and move into the flow of the Universe. Discover the fire of sacred divinity within and burn through the layers that no longer serve you on your life journey.
Together we will breathe, dance, flow, and release!
Do you feel scattered, low energy, unfocused, and weak in your convictions? It is time to pull it all back to your personal sanctuary.
Allow soul pulsing, body rocking music, and mindful direction to Pull pieces of yourself back to gain your clarity, your energy, your passion, and direction in life.
Join US for a
Challenging yoga sequences
Sweat
Rest
Rebirth
Your body and mind are your Sanctuary, treat it well.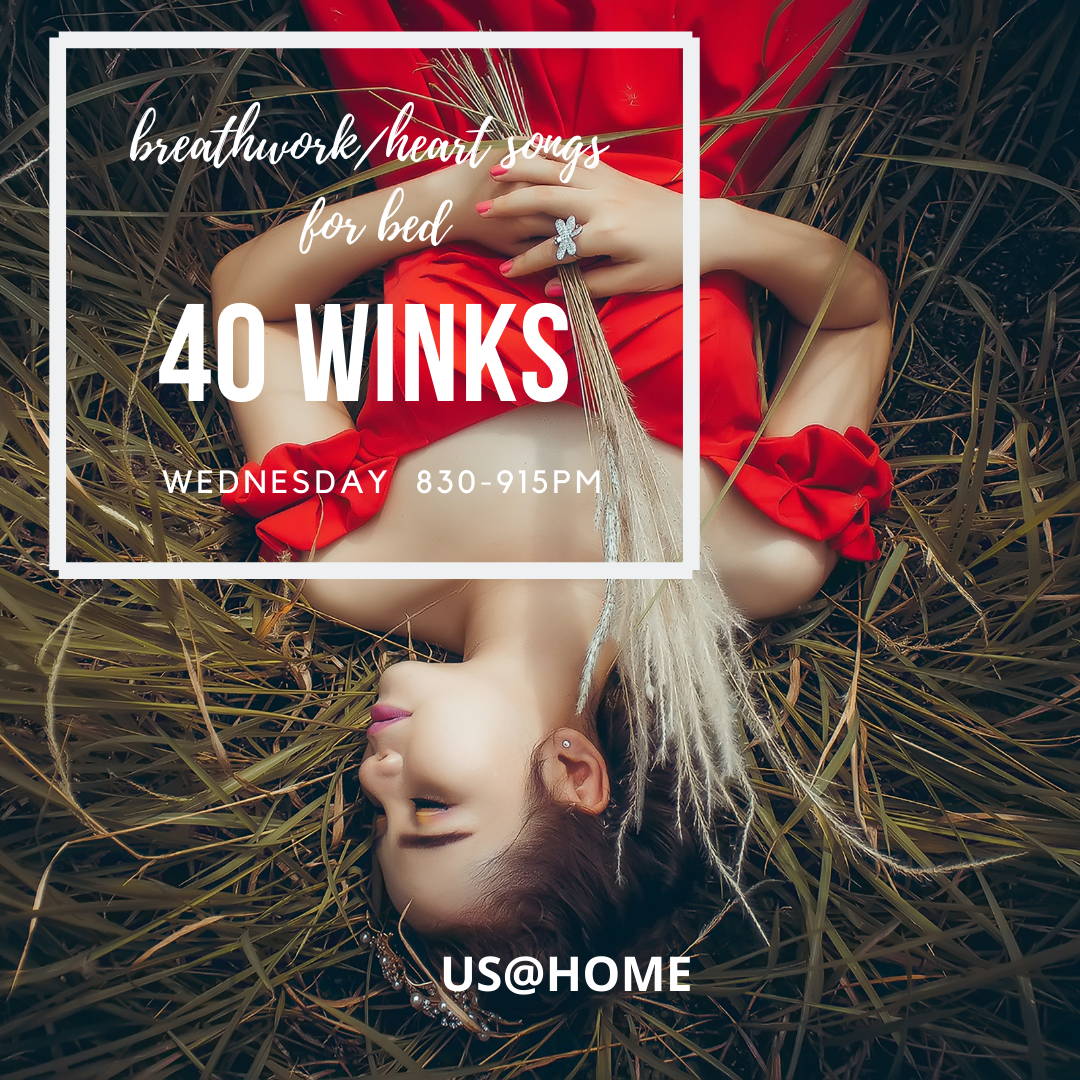 40 winks bed time breath/ heart song
Let go of your day and set your night with healing.
Utilizing the medicine of breath and heart songs to cultivate deep and nourishing sleep.
relax and let go!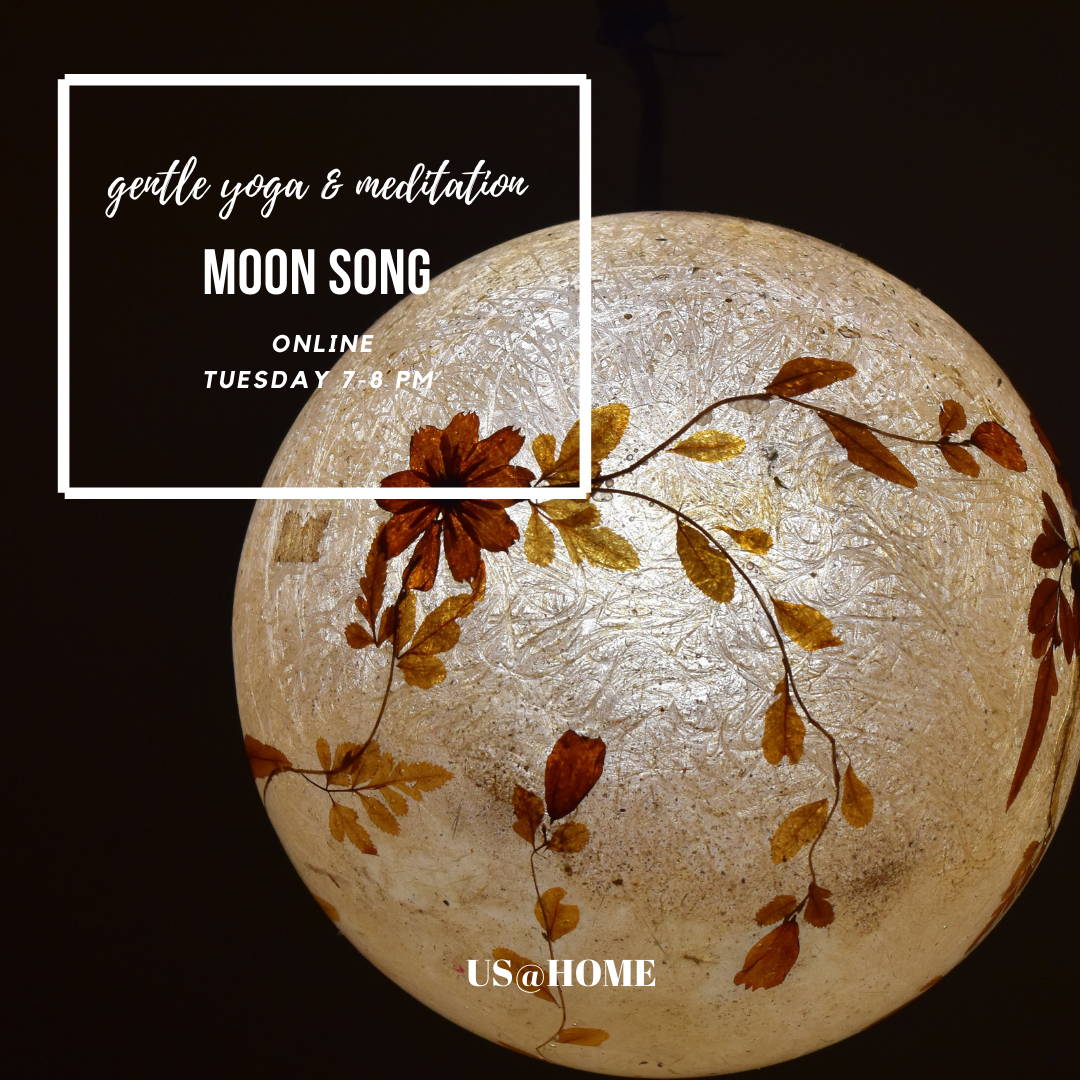 The perfect evening yoga class, Moon Song.
Call back what we have sent out into the world and let us return to our natural state of balance.
Slow down to connect with the beauty and the power of all things as you move with gratitude for your day and rest peacefully through the night.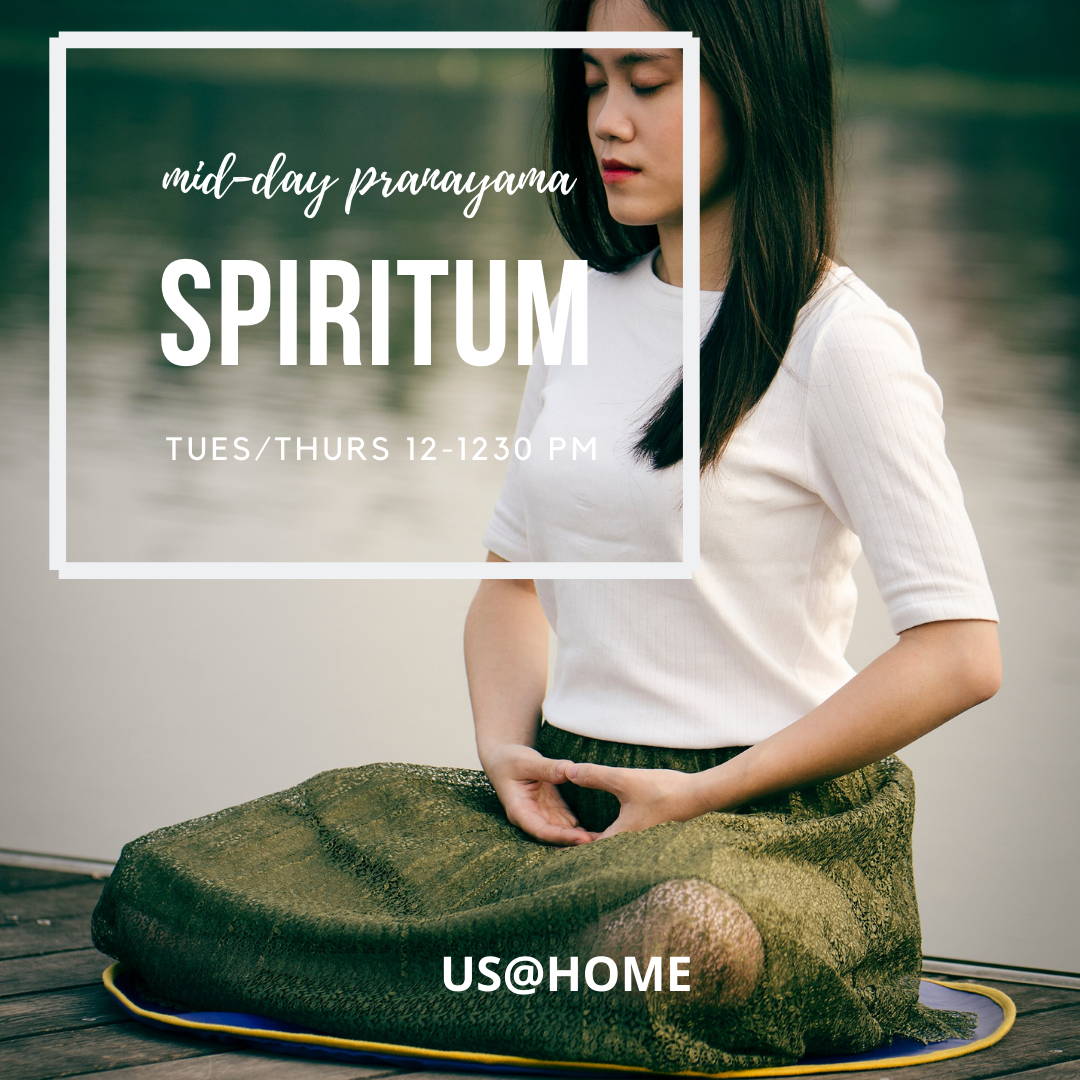 Spiritum a Mid- Day Pranayama Break
We take time to eat and nourish the body so we can power through our day but the conscious breath is what brings balance to our body.
Take a 30-minute break to breathe consciously.
You will be guided through specific types of breathing that will energize your body and mind so you can flow through the rest of your day feeling focused and rejuvenated.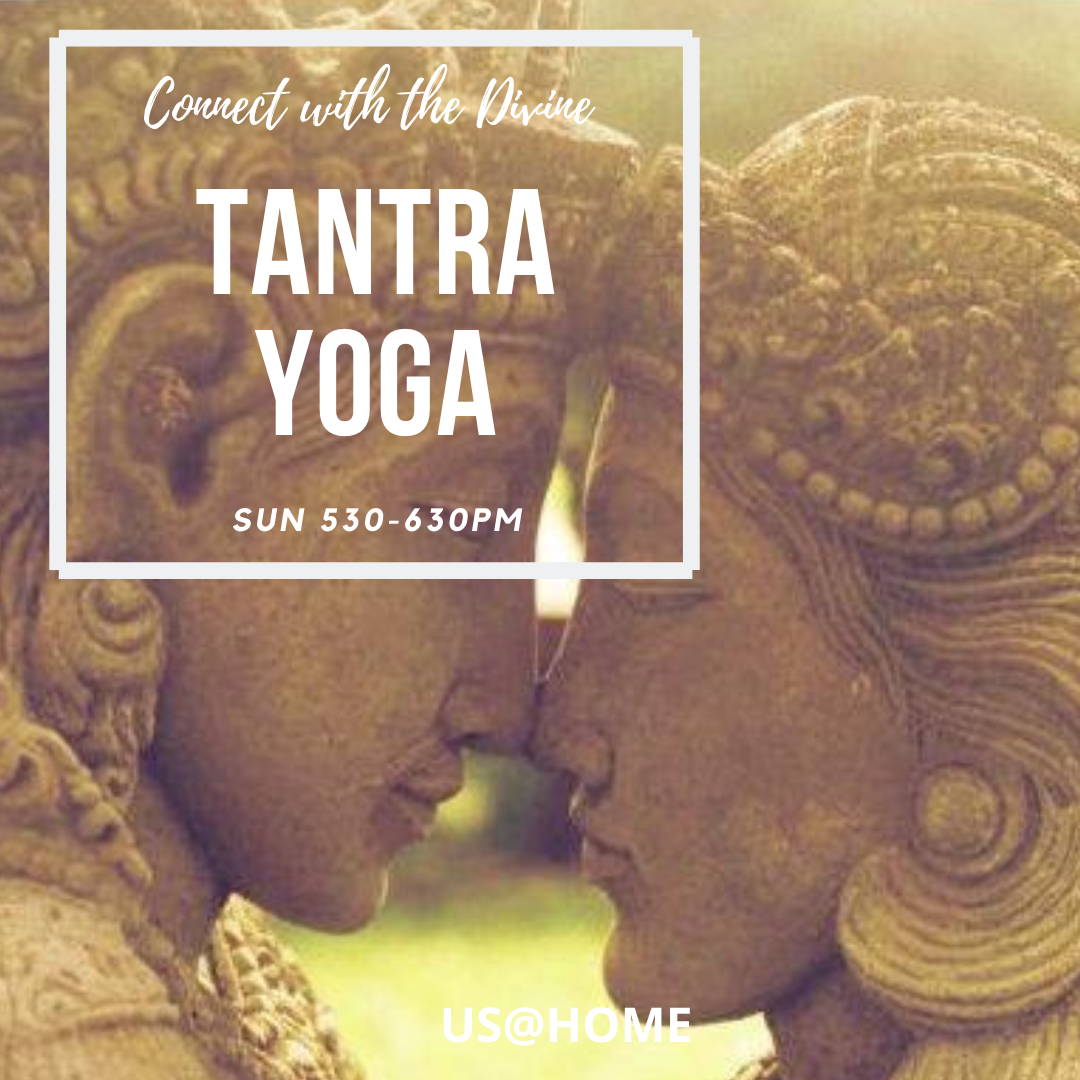 Want to go deeper into the connection with yourself and the divine?
This class is all about the breath, sensation, and sensuality, and how these influences apply to who you are in the moment.
We challenge you to show up on the mat and honor it all.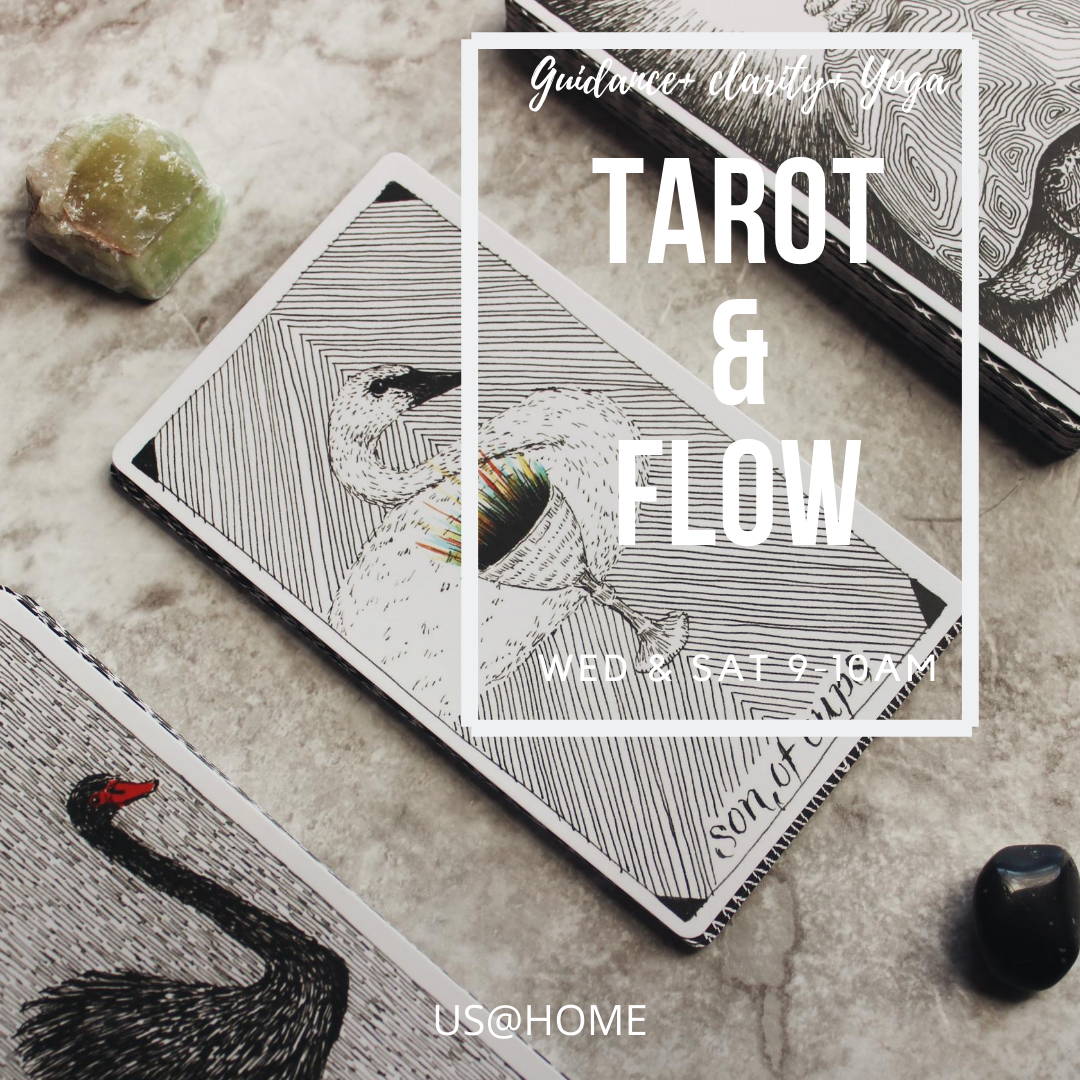 Tarot and Yoga Flow with Guidance
This magical class uses tarot cards to provide students with clarity, guidance and direction.
During this all-levels flow, a tarot reading will be done at the beginning, middle and end of your practice.
Show up to the mat with an open mind and heart so that you can begin to heal.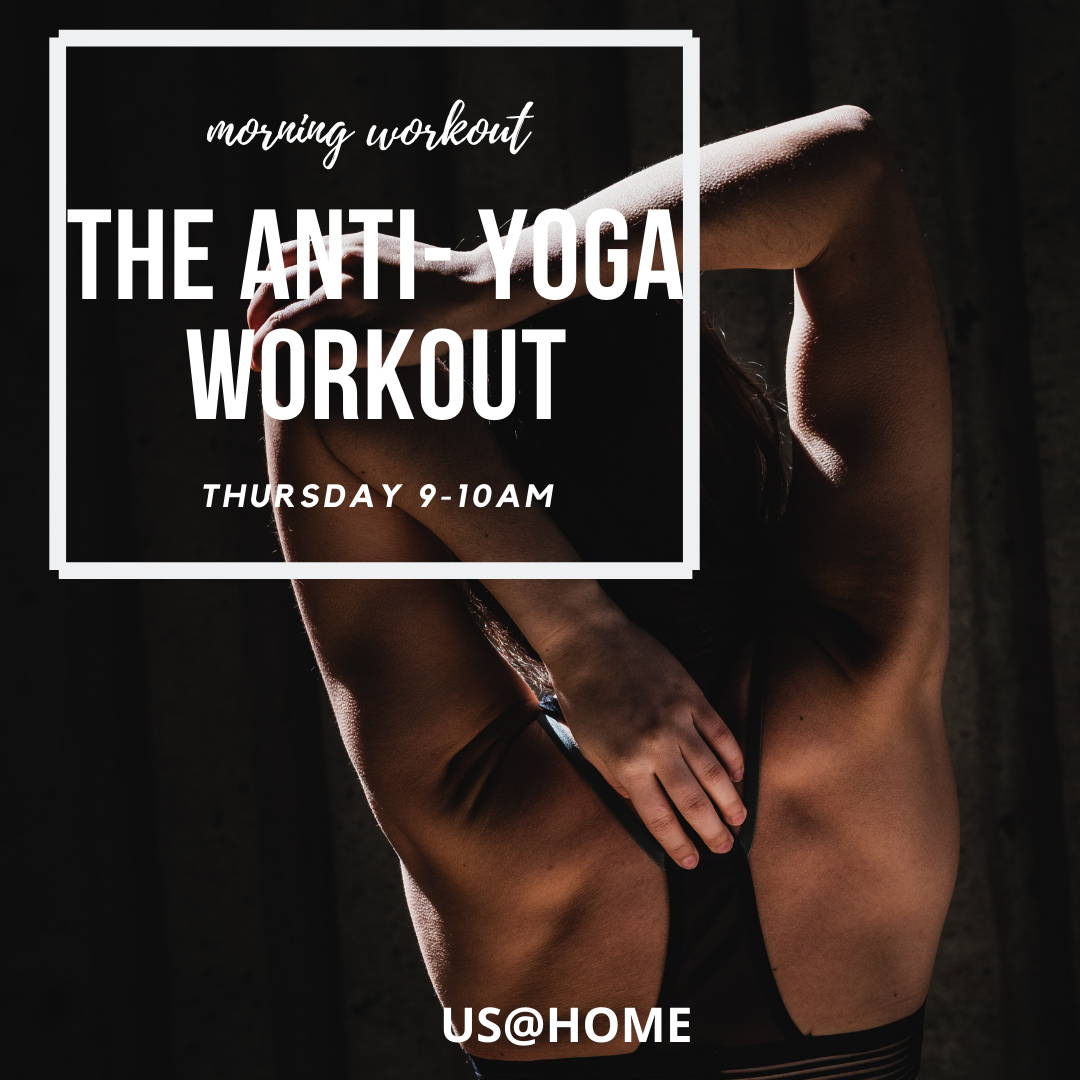 Feeling good in your body looks different to each of us. Adding something new and different to your routine is an amazing way to learn about yourself. Urban Sanctuary is now offering a heart-pumping workout class that focuses on strength, toning, and endurance.
Join us and see what your body can do!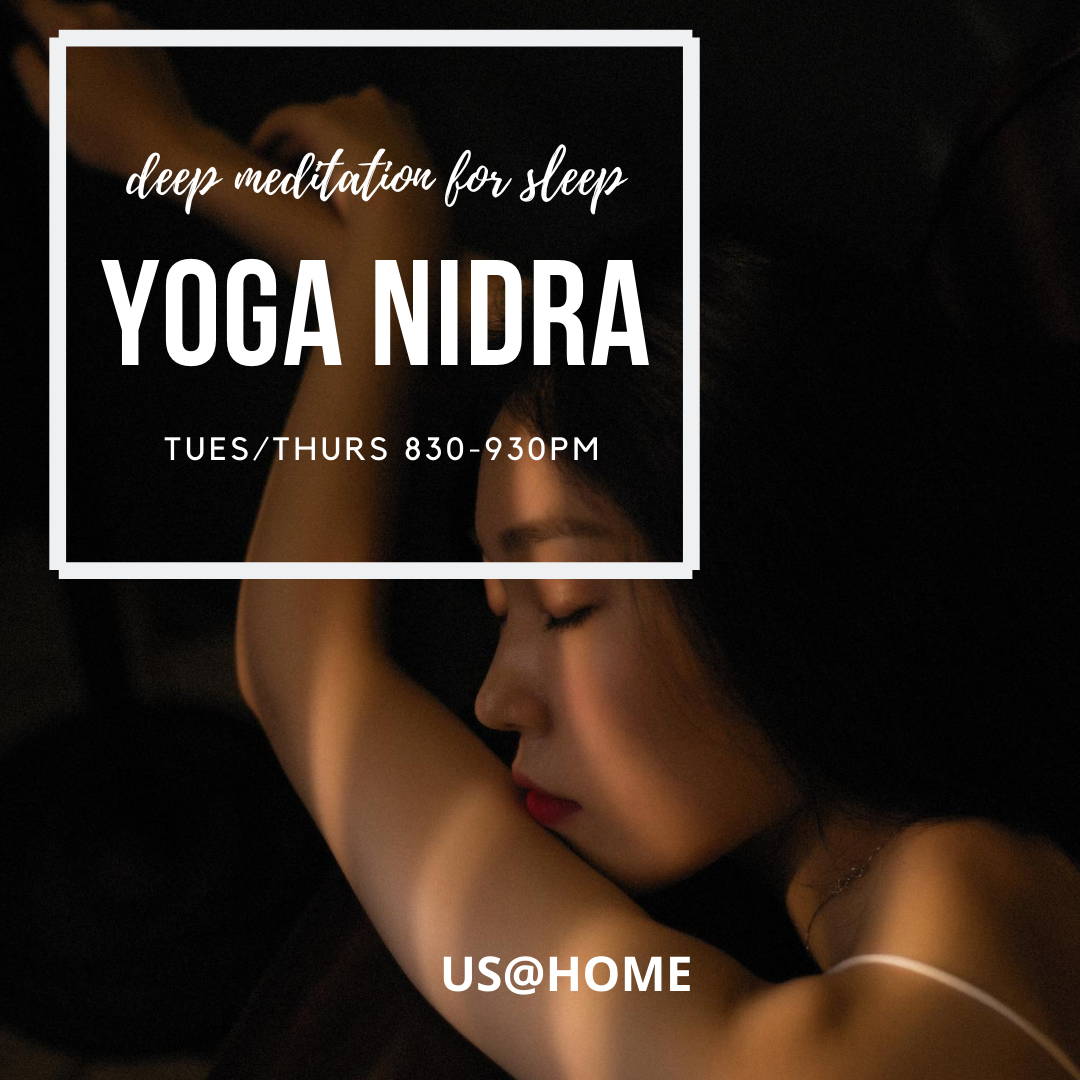 Yoga Nidra is a very specific type of gentle, guided meditation. It is the space between being awake and asleep while the mind connects with different parts of the body and concepts. This type of meditation will take you down a deep brain wave state that cannot be reached by conventional sleep.This powerful class is 45 minutes long and is a perfect way to end your day and prepare for a good night's sleep.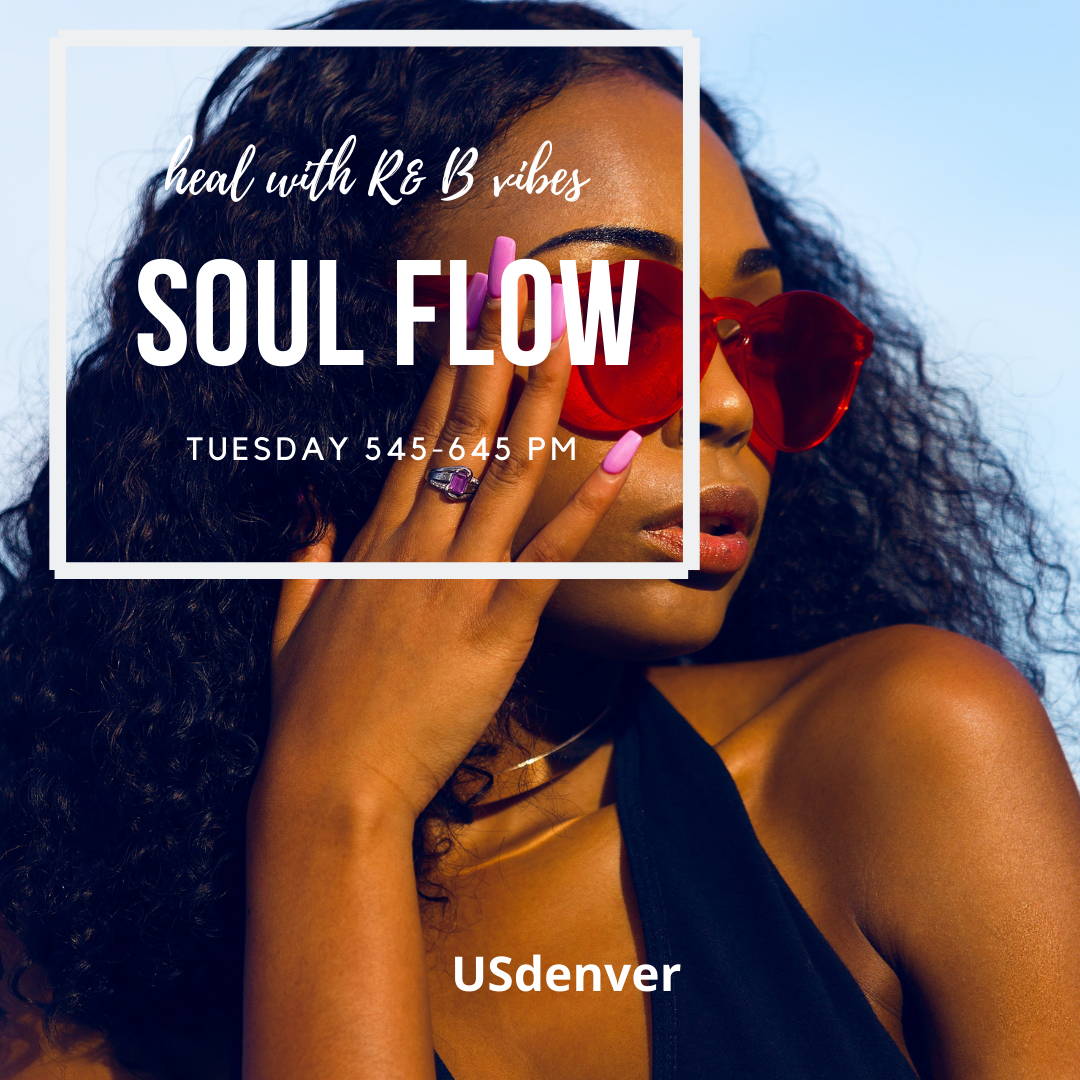 Soul Flow: Heal with R&B vibes
A class full of luscious and intentional movement and guided meditation, while moving to easy beats and soulful sounds.
We move to the music using therapeutic movement is mostly seated or lying positions.
Every class is different in both its' flow and intention but always ends with a meditative practice to guide you through your week.
Great for beginners who are new to movement or advanced practitioners who are ready to slow it down on the mat.