We are excited to be rolling out our swag line! Because we have so much passion for the message we are sharing we will be launching a new piece of swag monthly so that the message on each piece will not get lost.
Just in time for fall, our soft, warm, and cozy face masks are here!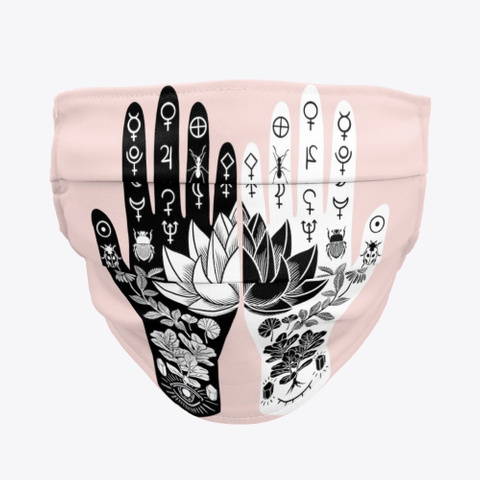 Urban Sanctuary Logo Mask
The logo of Urban Sanctuary is as magical as is our space. We want to share it with those who want to share it with others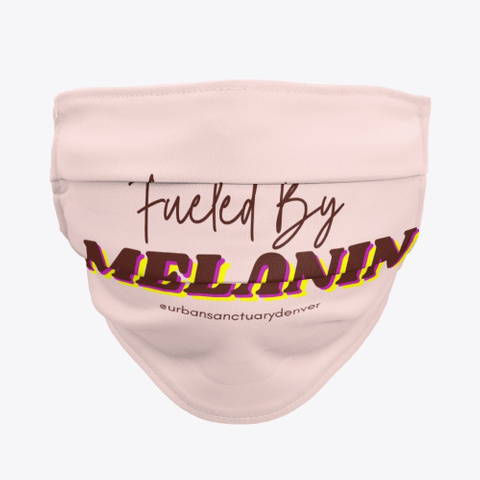 Melanin is what sets us apart in resilience, beauty, and originality. Notice it, embrace it, be fueled by it.