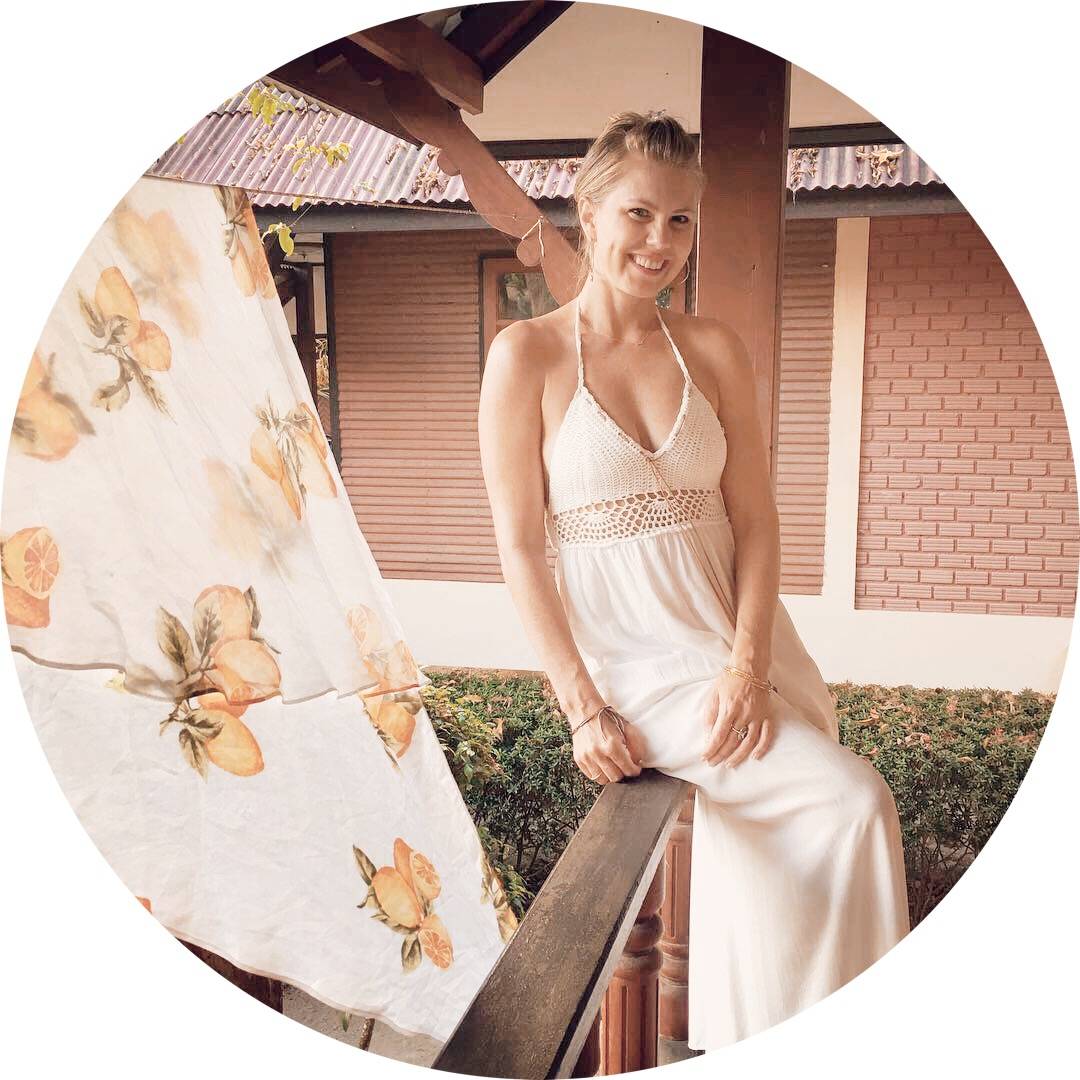 WakendaRose is an Intuitive that has spent the last 25 years working with others in the world of energy work and massage. She is a Tantrika having graduated from the Samma Karuna Tantra Teacher Training program in Koh Phangan Thailand. Her studies bridge togetherclassical, Taoist and Osho based Tantra. She is committed to helping others have deeper more meaningful connections with themselves and others. She offers individual and couples Tantra based private sessions as well as ongoing classes and retreats.Formore information please visit www.wakendarose.com.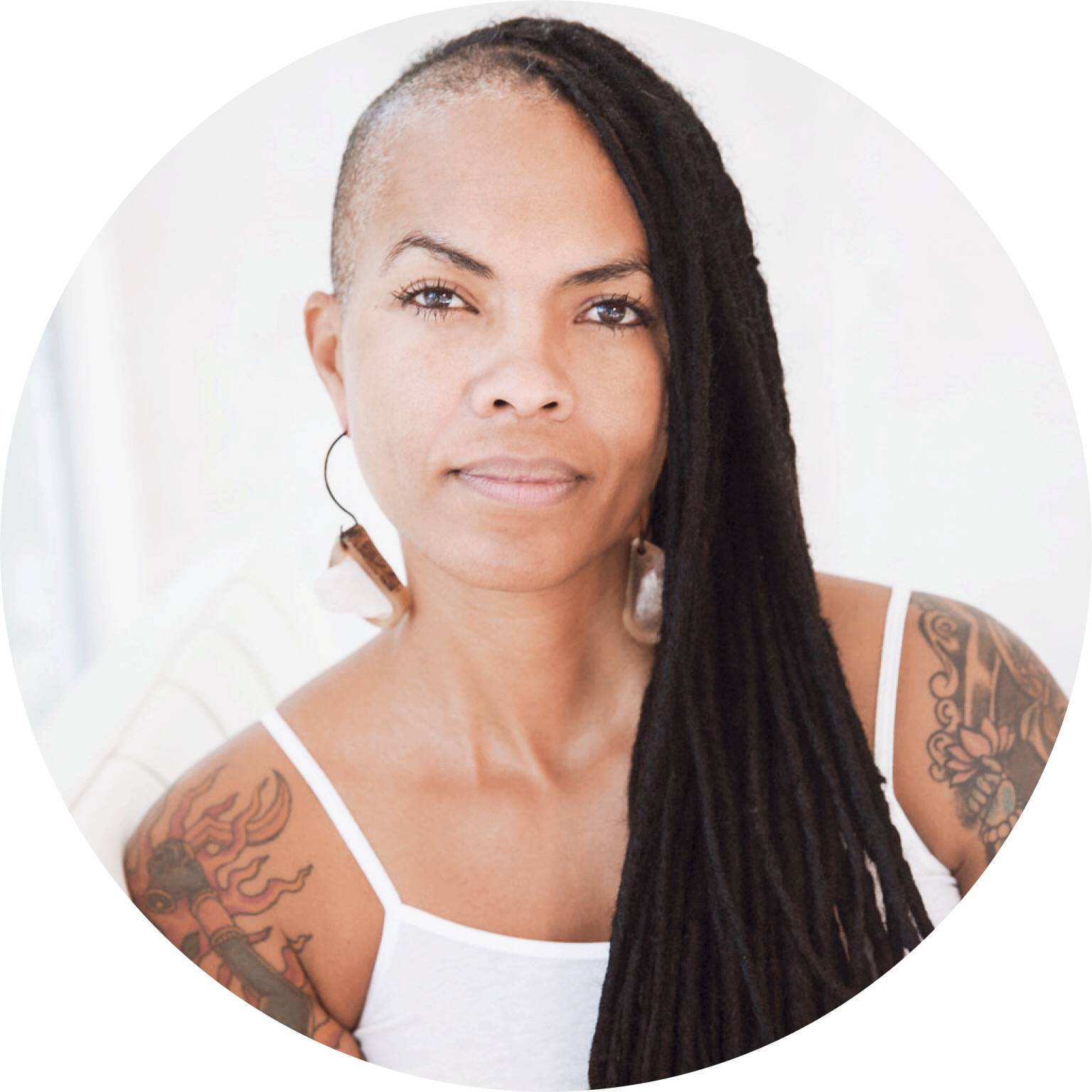 Ali has been sharing her passion for helping others for over 13 years in the form of healing through yoga and energy recalibration. Thus far, her life has traveled many paths and has led her to experience the wonderful power of energy healing. Her intuitive work takes on many forms but the results are the same, clearing of trapped emotions, stronger connection to self, blocks removed, physical and mental balance and health.
You can contact Ali here iamaliduncan@gmail.com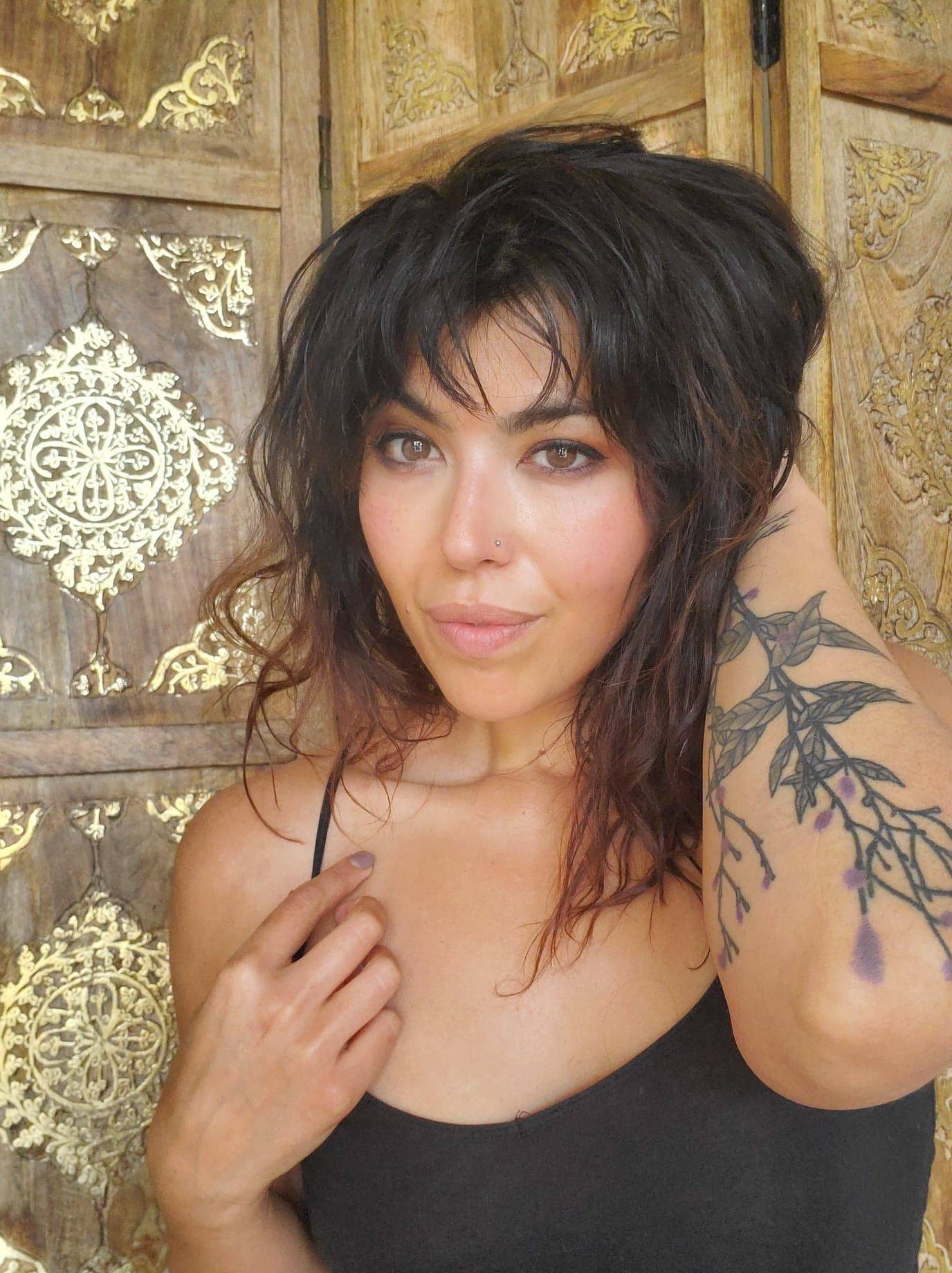 Raquel Alexandra is an intimacy educator, sensuality coach, & energetic bodyworker.
For the past 9 years, she has been creating the container for others to ignite their relationship with the Self, the World, and their Relationships through curiosity, delight & pleasure.
She draws upon her background in medicinal movement, indigenous wisdom traditions, divine feminine & masculine studies, and somatic bodywork to merge the Spiritual & the Sensual.
Contact Raquel https://www.raquelalexandra.com/